EA FC 24 - On sale from 29.09.2023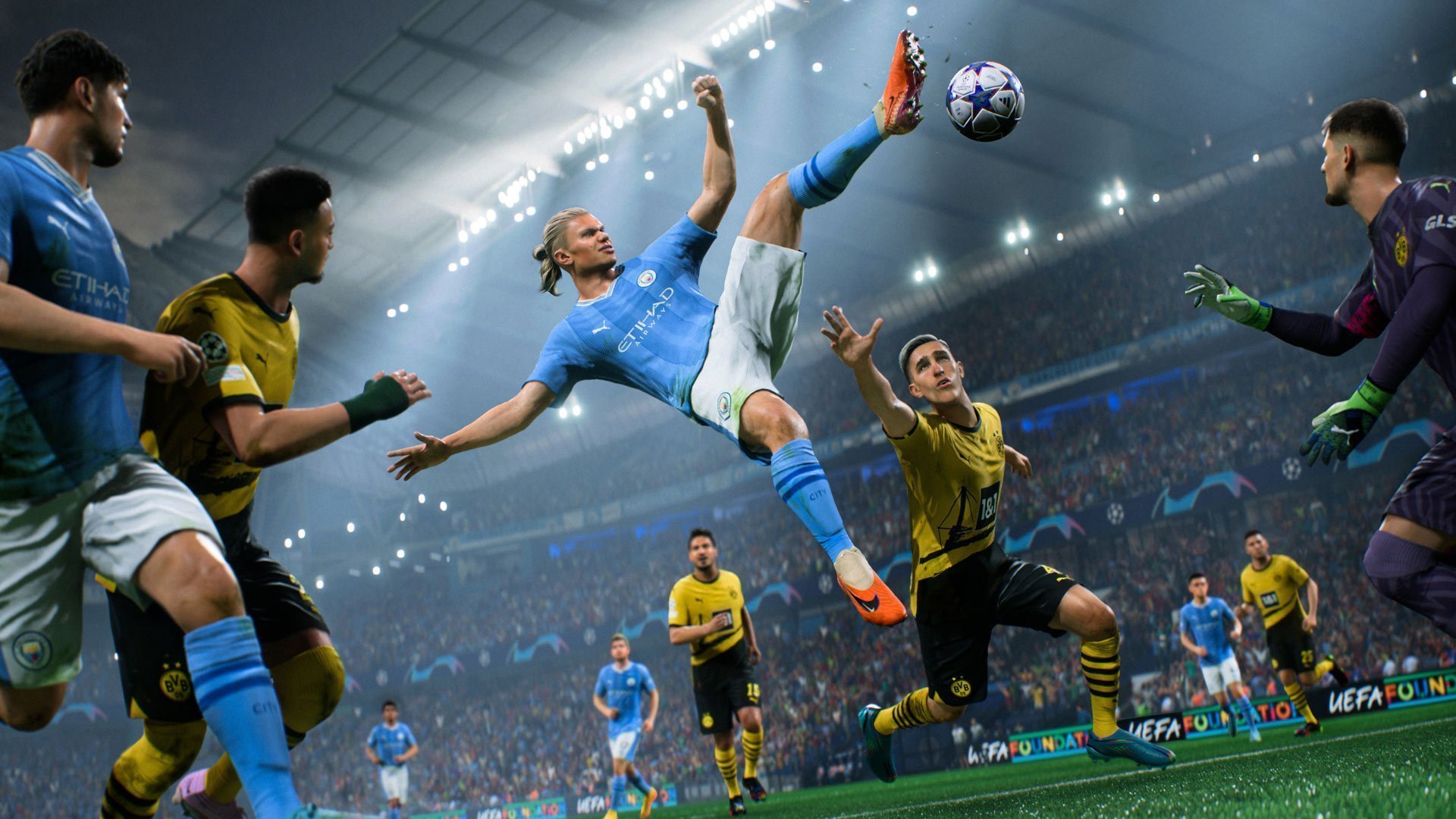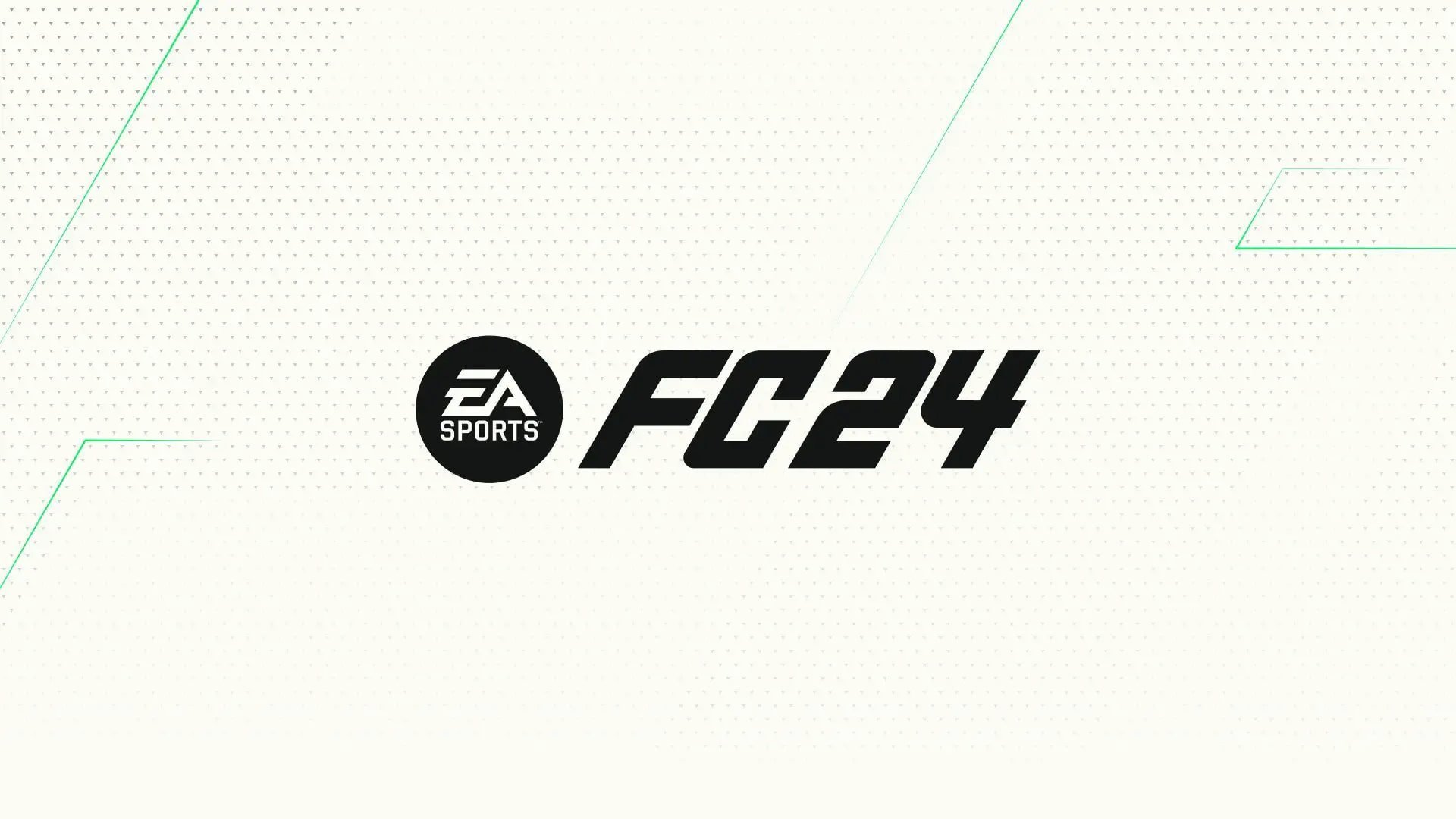 Rapid boost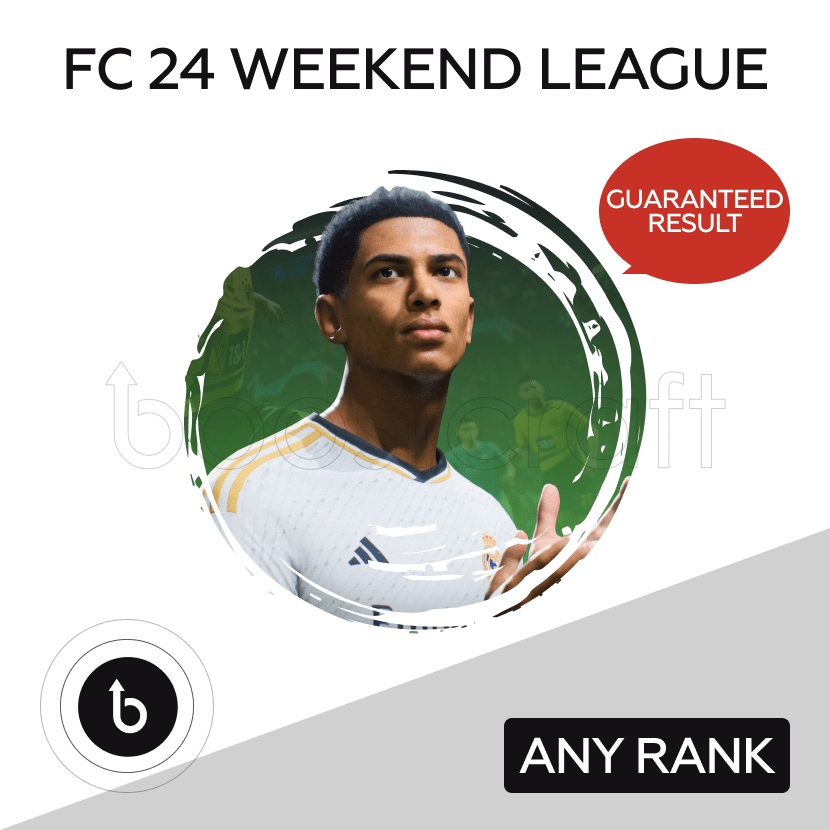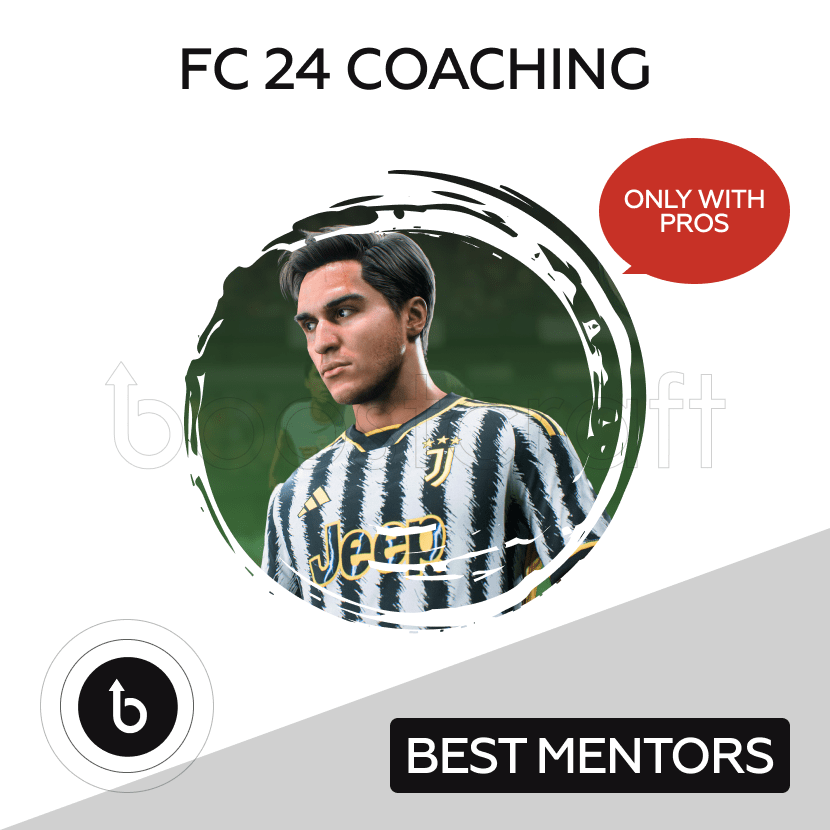 Best sellers
Best prices for the most popular services.
Choose one of our services
Fast & easy boosting steps

1
CHOOSE THE SERVICE
Choose the service you would like to order. Please contact us via website chat in case you need any additional information about the service.
2
ADD TO CART
Add services which you would like to order in to shopping cart and check if all correct. You can add an unlimited number of services to one shopping cart for order them once.
3
COMPLETE THE PAYMENT
Follow the checkout page and complete your payment by choosing a convenient payment method. The payment process and your personal data are 100% protected according to Security & Privacy policies of payment provider.
4
BE BOOSTED
Once your payment went through, our Customer Support will contact you via Discord, Skype or E-mail to organise your boost
Advantages of using our services
SAFE SERVICES
Putting our customers at risk? Stupid and reckless. We will use all the methods we know to make Your experience as safe as possible.
INFORMATIVENESS
We are an honest and transparent service. All information about the services provided is clearly stated on the website pages.
SELF PLAY
I just want the self-played option! We will definitely offer it. Forcing You to share account data is not our goal.
VPN
We use only high-quality VPN services with an extremely stable connection. Do you want your booster to be located in the USA or Germany? Any country is not a problem.
EA SPORTS | FC 24 – it's a whole new era: Gaming dream and sporting artistry!
Welcome to the world of EA FC24, where the exhilarating passion of gaming blends seamlessly with the artistry of sport. This unique experience offers you the best of both worlds: electronic artistry and physical strategy. And we, as the best boosting service offer you our FC 24 Boost.
In EA FC24 every moment becomes an epic story:
Like a true sports analyst, you'll squeeze every second out of every play. Devising strategic moves and tactics on the pitch. You'll find yourself making heart-stopping decisions whether you're on the pitch or behind the screen, where your brain and reflexes are the most important tools.
Compete against the world's best players and demonstrate your mastery and keen intellect, just like a real player and analyst. The real-time analysis system and intuitive controls allow you to develop strategies and make decisions on the fly, just like a professional coach.
EA FC24 isn't just a game, it's a way to win. And Boostcraft is your guide and best mate along this way. Only pro players and best service with FC 24 Boost.
Aim for greatness in a world where your intuition and ability to analyse the situation on the pitch determines the outcome of the match. Don't just compete, become part of the legendary stories that future generations of gamers and sports analysts will tell.
EA FC24 – Where Gaming Meets Sporting Glory!
Unleash Your Gaming Prowess, Dominate the Field!