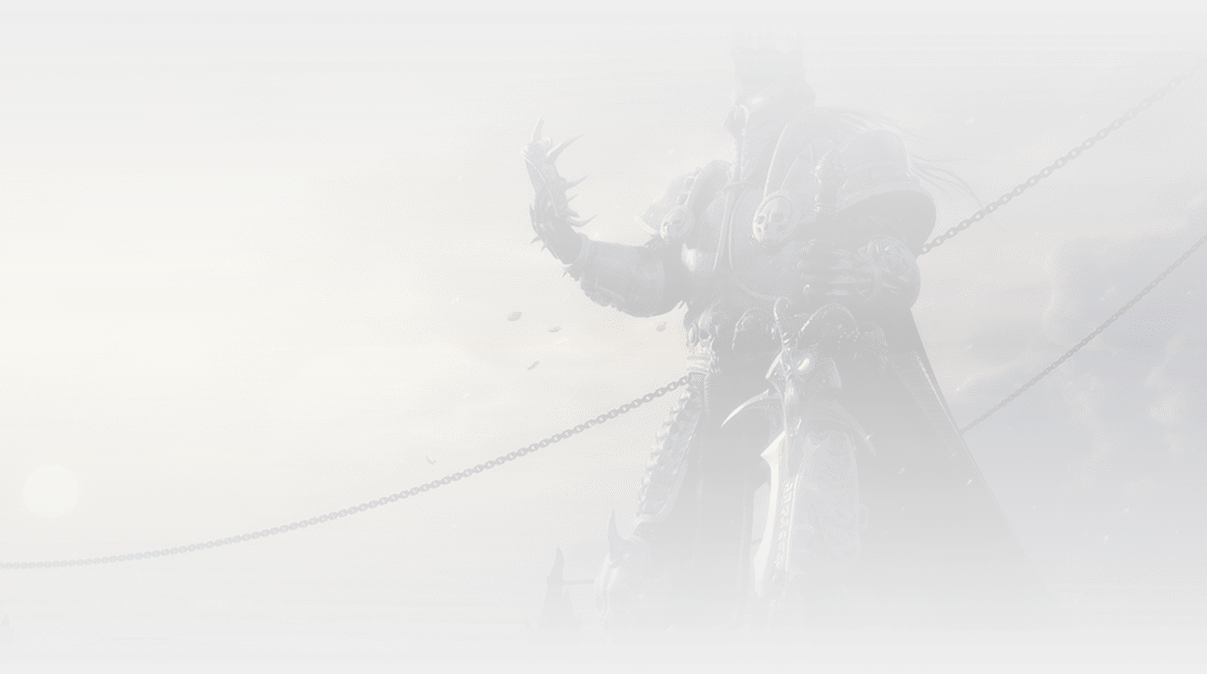 F.A.Q.
What is Boostcraft?
Boostсraft  is a registered small business, providing boosting services in World of Warcraft. Its professional members range between 5 to 12 years of experience in the WoW community.
How to use Boostcraft?
Just place your order and pay with any convenient method of payment. The processing of your order starts there and then.
What happens after I pay?
Within 15 minutes (during normal business hours) , our operators will contact you to finalize the terms of service (if you have not forgotten to fill out your contact information).
How will I be contacted? Will it be in-game or by some other means?
Contact in regards to boosting services in-game is not secure. In order to protect your information and anonymity we will never contact you in-game. We recommend using Discord, Skype, or WhatsApp for fast and efficient communication. However, if it is possible, we will be glad to contact you by other means upon request. Our regular contact information.
Can I cancel my order?
Naturally. You may cancel or change your order as per the policy of our website, you can read the refund terms on the product page and on the special refund policy page. We are an honest and flexible service and are always ready to make concessions for our customers (within reason).
I am new to boosting services. What do «selfplayed» and «piloted» mean?
It's a rather easy concept. With «selfplayed» option, you are in the driver's seat. You are the one playing and our boosters are your exceptionally skilled aides. On the other hand, «piloted» option means that you leave your account in our hands and one of our boosters will be operating your character for the duration of the service.
Is «piloted» option (account sharing) safe?
We offer «piloted» option only for the services with minimal risk potential of getting your account banned. We will protect your account as if it was our own. These are the security measures we use to keep your information safe and confidential:
Security and confidentiality of your personal information;
Complete anonymity of all customers. Our boosters will use "Appear Offline" mode in your Batlle.net for completion of the order. Furthermore, we will never chat in-game using your account;
Secure connection with the best VPN Servers;
Availability of live stream for orders with piloted option (except for long-term orders) upon request;
Manual completion of every order without bots, bugs, or hacks. We act with absolute integrity to promote honest play in the gaming community.
How does the guaranteed loot work?
Guaranteed loot services are designed to result in the specific outcome. If for reasons unrelated to our services you have not been able to get the desired items (ex:unlucky drop) during the first attempt, we will continue until you do. You can read loot info for each product on the product description page in the «loot info» tab.
Is the event's date and time always precise as shown on the calendar?
In most cases, You can see the precise date and time for the start of an event, but sometimes this may have an error or the event may be booked or canceled. Since the information is considered introductory, we always recommend contacting our Manager to get an absolutely accurate answer regarding the start of the service. We guarantee a very fast response within normal business hours.
Why should I trust you?
We are a registered company with reputation to maintain. We would like to stay in business and our intention is to do so by providing our services with utmost integrity, efficiency, and customer satisfaction. Besides, payment provider regulations provide you with a degree of financial safety. Until the order is completed, your money is safe and you may dispute the charge at any time. You can also always read reviews about us on Trustpilot.