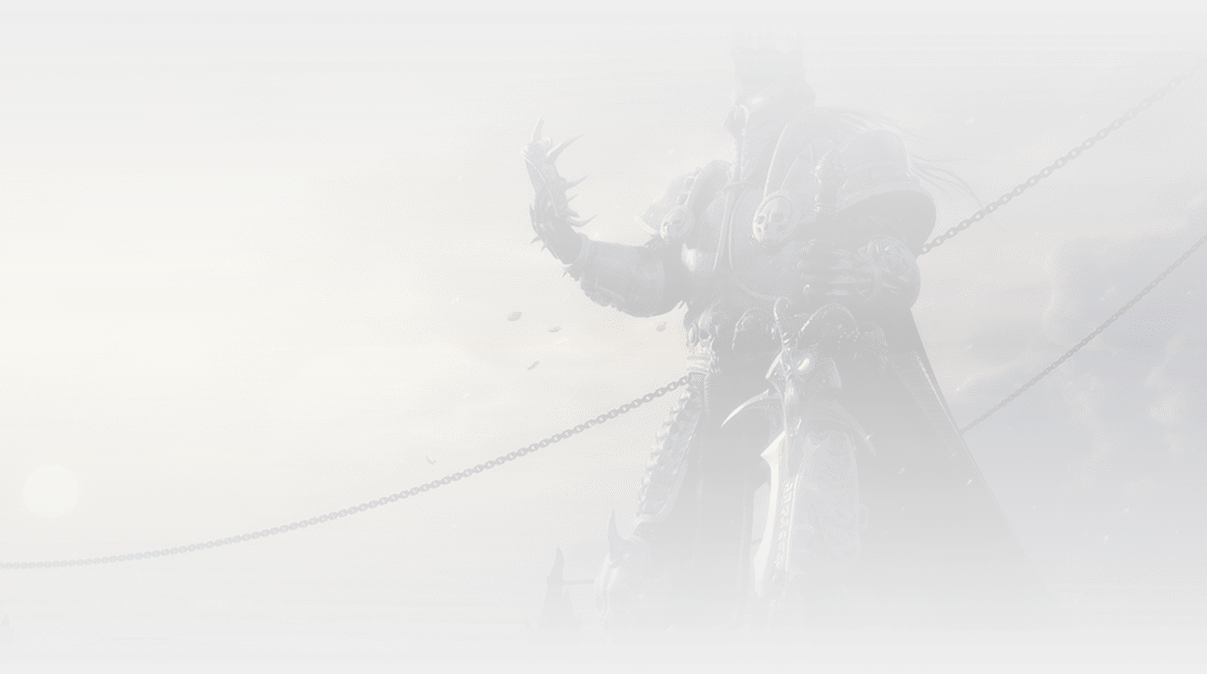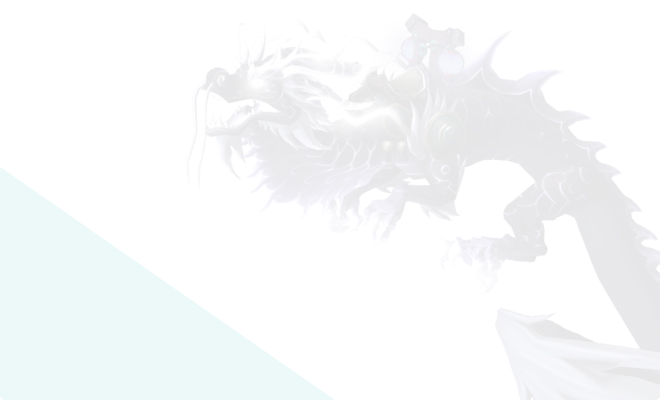 Find your service
And Get boosted
Usually look for:
Vault of the Incarnates
Selfplayed leveling
Mythic+ boost
HOT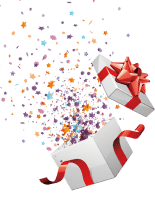 HOT Prices for WoW Dragonlfight Services

🔥 Vault of the Incarnates HEROIC 8/8 for €8.99 | Normal 8/8 for €5.99
🔥 Mythic+16 key just for €10.99
🔥 Mythic+18 key just for €17.99
🔥 Mythic+20 key just for €26.99
🔥 Selfplayed leveling 10-70 for €28.99
🔥 Selfplayed leveling 60-70 for €9.99

PROMO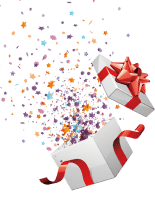 Weekly Promotion | WoW Dragonflight
Vault of the Incarnates Normal & Heroic for price of heroic run. Order together from promotion page during this reset and get both difficulty runs for price of heroic run.
Promotion Valid during 3 resets till:
22.03.2023
Order NOW
Fast & easy boosting steps

1
CHOOSE THE SERVICE
Choose the service you would like to order. Please contact us via website chat in case you need any additional information about the service.
2
ADD TO CART
Add services which you would like to order in to shopping cart and check if all correct. You can add an unlimited number of services to one shopping cart for order them once.
3
COMPLETE THE PAYMENT
Follow the checkout page and complete your payment by choosing a convenient payment method. The payment process and your personal data are 100% protected according to Security & Privacy policies of payment provider.
4
BE BOOSTED
Once your payment went through, our Customer Support will contact you via Discord, Skype or E-mail to organise your boost
Advantages of using our services
SAFE SERVICES
Putting our customers at risk? Stupid and reckless. We will use all the methods we know to make Your experience as safe as possible.
INFORMATIVENESS
We are an honest and transparent service. All information about the services provided is clearly stated on the website pages.
SELF PLAY
I just want the self-played option! We will definitely offer it. Forcing You to share account data is not our goal.
VPN
We use only high-quality VPN services with an extremely stable connection. Do you want your booster to be located in the USA or Germany? Any country is not a problem.
Boostcraft LLC - The leading WoW boosting company
WoW boosting services are there to make a player's life easier throughout the world of warcraft and bring back enjoyment of the gaming experience. World of Warcraft is a massive game that has become the center of a whole fan culture in its fifteen plus years of existence. A generation of players has grown up on WoW. And the game itself has been evolving together with the fans. So over the years the volume of content has grown exponentially. It's not that easy anymore to find your way in all those locations, dungeons and game features, and full character development requires even more time and effort. You always can buy WoW boost from Boostcraft.net
What is Boost in WoW for?
World of Warcraft is a MMORPG (Massive Multiplayer Online Role-Playing Game). Players are attracted by its open world with various locations – from snow-capped mountains inhabited by giants to hot deserts with hidden ruins of ancient civilizations. This is a huge world with distinct history that lives up to its own laws. However, time and efforts are required to master all the features of this universe. And at some point, the run through the same lengthy task turns into a routine; beautiful locations do not please the eye anymore, but rather annoy it. Not to mention the dungeons and raids with complex mechanics, which only cast a gloom after dozens of runs through.
Many details of the world make the game more exciting at first glimpse, but they significantly delay top achievements. And not everyone can afford to spend all their time for the game. Those players who are not ready to play all day long to simply max out their characters can buy WoW Boost. Then the whole routine will be taken over by professional carries. We offering piloted and selfplayed boost.
Our Boosting Service runs on EU and US servers and offers services for all categories of players:
Сheck our Leveling services. For players who do not want to waste time leveling-up a new character.
Check our Gear boost services. For those who want to join a serious guild and immediately go to high-level raids skipping a long period of initial character dressing.
Run through dungeons and raids. The team of carries provides fast and high-quality dungeon clearance eliminating fights for items, quarrels in the group and other "advantages" of playing with random people.
Check our mythic+ boost and dungeons services. Sometimes it's just hard to find a group or get good teammates to run dungeons or Mythic + keys. We are always ready to help, our groups are on duty all day and all night.
Check our PvP services. From leveling up the honor to getting the rank in the arena. For those players who do not want to fight with others, but wish to get rank and rewards.
Check our WoW Raid boost offers. Are you want to forget about wipe and boring pugs? We always offer relevant and high quality raids with top EU&US guilds. Just place order and get invite!
Check our TBC Classic boosting services. Not attracted to Shadowlands? Do you prefer old and classic WoW? And there we are on guard!
Fast Boost saves time and hassle. The player can focus on the game aspect that s/he is really interested without losing awards and achievements.
Boostcraft is the best WoW Boosting site. You can buy WoW boost with all our advantages:
Wide range of services to fit any need and requirement;
Favorable price and sale system. Looking for a cheap wow boost? Our price is always fair;
Fast and guaranteed result – the order will be completed on time;
The services are provided by professionals who know all twists and turns of the game and take into account the client's wishes;
24/7 Support online;
Security of payments and client's personal data.
Everyone, be it a new player getting his/her first experience with World of Warcraft or a seasoned professional who knows the world by heart, will find a useful offer by Boostcraft. The outcome is provided on time and in full regardless of the scope ordered. No more monotonous repetitions of the same quests and dungeons, dull grinding and memorizing guides. No need to plead for a good team and hope for luck. Ordering WoW Boosting is all it takes.