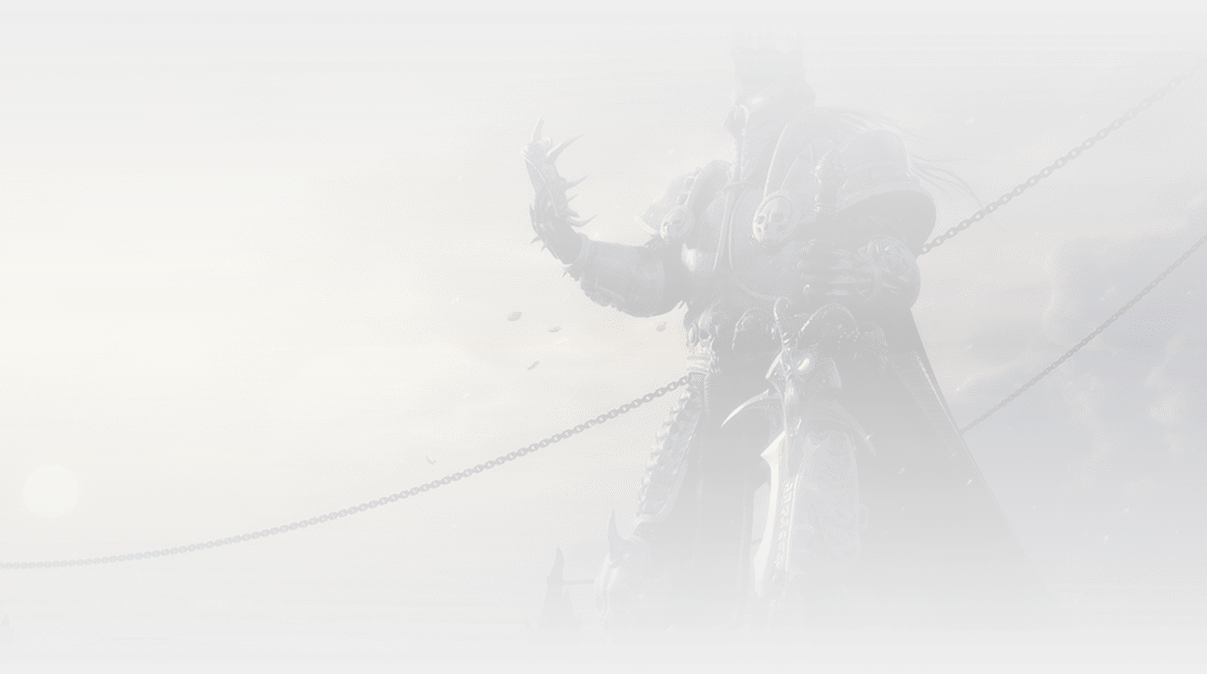 WoW mythic plus boost as the most profitable and cheapest boosting service.

The popularity of mythic+ carry runs originates from the Legion expansion and reaches a peak in Shadowlands. Our boosters are confident that this trend will continue for Dragonflight expansion boosting services. This is not surprising, because mythic+ boosting services are really the most profitable and cheap options for getting quick wow gear boost and reaching the best item level and more. 
What difficulties are available for WoW dungeons boost? 
Basically the game has 4 difficulties for completing dungeons:
Normal mode dungeons. The most unpopular difficulty. Can be used for selfplayed leveling service when the boosters doing speedruns in order for customer to get an experience without account sharing;
Heroic mode dungeons. Popular only at the beginning of the new expansion and used to get the initial equipment to gain access to the mythical difficulty. For example, in the first weeks after WoW Dragonflight release, Heroic dungeons boost service will be in great demand, but after the first month it will disappear altogether;
Mythic mode dungeons. A fairly popular option at any stage of the expansion. Pre-raid equipment and quick runs will give you a lot of epic gear shortly. The only negative is the weekly ID for mythic dungeons;
Mythic+ keys. The most popular, regular and awesome option of dungeon boosting. No ID and the possibility to run as often as you have enough time. Flexibility in choosing the level of keys on which the level of equipment depends. Getting m+ score for cool seasonal rewards. We will consider this difficulty in more detail in this article below.
So what is Mythic+ dungeons?
Dungeons using the key are the increased difficulty of ordinary mythic dungeons. The higher the level of the key, the more HP the bosses have and the more damage they do.  Also, the  run will be complicated by 4 affixes, which will add new abilities for trash mobs and bosses (the set of affixes changes every new reset).
Should I have a key to run with a boost group?
The answer is NO! Our groups have a large number of keys to choose from and we always provide our keys to run with customers. But if you want to boost your own key, it won't be a problem for us.
What levels of keys are in demand and why?
On Boostcraft you can order any level of the key for the run, but we will consider the most profitable:
Buy Mythic+ 10 boost. This level begins to carry a lot of complexity due to the fact that all 4 affixes appear. Usually gear ilvl is quite high and the price of mythic+10 is pretty cheap. A good solution for weekly chest (great vault) and momentary gearing;
Buy Mythic+ 15 boost. The most profitable and popular offer in this category. M+15 provides the highest ilvl from end of dungeon chest and from weekly chest (great vault). Usually the price is fair enough, especially on Boostcraft. 
Buy Mythic+ 20 boost. Used exclusively to increase Mythic+ score and gain achievements and portals to the dungeon. Expensive option, not ordered regularly, but must be ordered one time for each dungeon.
Where can I find a table of item levels depending on the key level?
Usually this table is located in the Loot Info section at each Boostcraft mythic+ products pages.
Which options are available to order for WoW Mythic+ boost carry runs from Boostcraft?
We have a separate section and many service options for Mythic+ which will satisfy the needs of each client and suit You personally:
Do you trade all loot?
Let's look at what additional options are available so that a simple run really turns into a loot run:
Armor stack or extra traders. Basically, we trade ALL the loot that is available at the end of the dungeon. But you can increase the chance that items will be really suitable for you. The Armor stack option implies the selection setup of the group for your class. Adding +1 +2 +3 or + 4 traders you are guaranteed to have in a group of boosters with the same loot-list as you, which will increase the chances of getting an upgrade after the boost completed;
Timer option.You can choose whether the group guarantees the completion of the dungeon in the time allotted by the challenge or does not guarantee it. Mythic+ in time runs usually give more items than not in time runs;
Specific dungeon. A very easy concept. For a small fee, you can choose which dungeon we will go with you. By choosing a random one, you will leave the choice of the key to us.
How fast will my boost run start?
After placing an order, you will be in touch with your order manager. We will be able to schedule a run at a time convenient for you or as soon as possible. Our groups are online almost 24/7, so we will definitely find a convenient time for you or start very quickly. For specific keys or runs with 2-4 traders this time may take longer, but we are always trying to start as fast as possible. We have no reasons to delay orders.
And how long will it take?
Basically, one run takes about 30-40 minutes. If unforeseen circumstances happen during the run and we do not have time to finish the dungeon in time or do not finish it at all (for example, a tank has a disconnect), our managers will give you another group and free rerun shortly.
There are a lot of offers in the game for mythic+ gold runs. Do you accept in-game gold? Or why should I choose Boostcraft?
We do not accept in-game gold, as we consider the business with in-game currencies to be very risky for both customers and boosters. Our team always tries to give the best conditions on the market so that you get a really high-quality and cheap WoW boosting service at the same time:
With Boostcraft, you are guaranteed to get the best price, which will be cheaper relative to in-game gold;
You get a personal manager of your order, who will always be in touch and will be able to solve any problem that arises during service. Just imagine – your Internet went off during the run, or the group could not complete the run – your gold is either lost or you will have to fight for it with blizz. With us you avoid all the problems that can happen.. You will get a REALLY high-quality service;
Only seasonal and professional boosters;
A lot of keys and group available 24/7;
Multiple payment methods and easy "How to Buy" concept;
Clear refund policy;
Individual approach to each client. Coupons and special offers.
Are mythic+ boosting services safe?
M+ carry runs are the most secure and safe boosting service in World of Warcraft. Firstly, you can always use selfplayed services for any M+ runs. Our players will invite you to a private group and will use hidden logs to avoid any risks.For piloted services, we will use a clean b.net client, high quality proxy and VPN services, as well as other protection methods that Boostcraft guarantees.
Mythic+ boost as a weekly or regular solution.
Order boosting services for mythic+ dungeons from Boostcraft one time per week to get a weekly chest reward or choose complex solutions for the momentary gearing of your character. We have almost no requirements and You can use these services without any restrictions.
Read also
Fast & easy boosting steps

1
CHOOSE THE SERVICE
Choose the service you would like to order. Please contact us via website chat in case you need any additional information about the service.
2
ADD TO CART
Add services which you would like to order in to shopping cart and check if all correct. You can add an unlimited number of services to one shopping cart for order them once.
3
COMPLETE THE PAYMENT
Follow the checkout page and complete your payment by choosing a convenient payment method. The payment process and your personal data are 100% protected according to Security & Privacy policies of payment provider.
4
BE BOOSTED
Once your payment went through, our Customer Support will contact you via Discord, Skype or E-mail to organise your boost