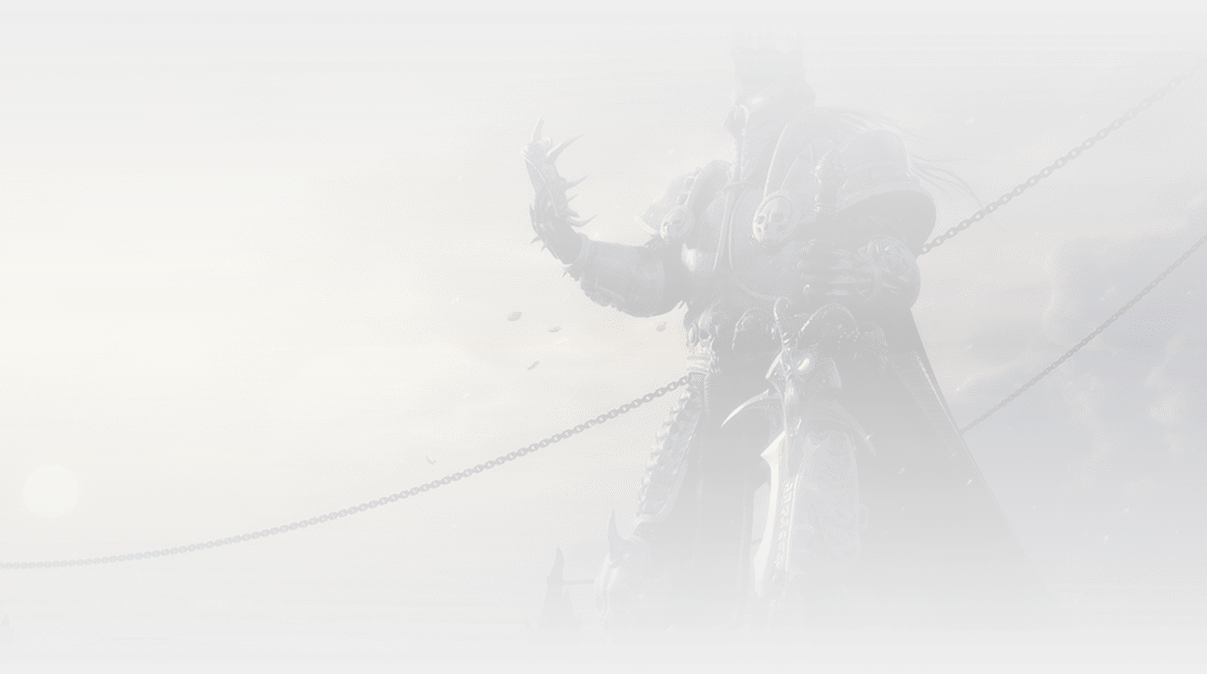 News & Guides
Fast & easy boosting steps

1
CHOOSE THE SERVICE
Choose the service you would like to order. Please contact us via website chat in case you need any additional information about the service.
2
ADD TO CART
Add services which you would like to order in to shopping cart and check if all correct. You can add an unlimited number of services to one shopping cart for order them once.
3
COMPLETE THE PAYMENT
Follow the checkout page and complete your payment by choosing a convenient payment method. The payment process and your personal data are 100% protected according to Security & Privacy policies of payment provider.
4
BE BOOSTED
Once your payment went through, our Customer Support will contact you via Discord, Skype or E-mail to organise your boost
Boostcraft.net News & Guides
In this section, our boosters cover the latest news about the World of Warcraft universe and also provide guides for understanding the game process. You don't know where the required NTC is. There are doubts about which object is best for your character. Failed to kill the boss in the dungeon. You can find answers to these and many other questions in this section.
A brief sketch about the universe of World of Warcraft:
World of Warcraft is a stunningly beautiful and intricate world, filled with diverse landscapes and rich history spanning countless centuries. From the towering peaks of the mountains and the depths oceans of the Azeroth. To the mystical locations of the Drenor and Shadowlands. Mainly, this world is a miracle.
Generally, when immersed in the game, all players will be able to explore literally an inch of this huge universe. E.g. from sprawling cities (such as Orgrimmar or Stormwind) to dark dungeons and epic raids. The game is really amazing because every corner of the world is filled with different secrets. The player must challenge different enemies. It requires a deep understanding of the mechanics and the game. Perform fun, interesting, simple and challenging tasks.
Certainly at the heart of World of Warcraft are its many races with their unique cultures and histories. From the noble and honorable Pandaren to the mischievous and cunning Goblins. Each race brings something unique to the game's world, and it is fascinating to explore their stories and learn about their struggles and triumphs.
One of the greatest strengths of the game is the complex mechanics. Everything that happens takes players into a long story with countless characters and events. However this creates a truly epic narrative. Many players have been lucky enough to experience some of the most iconic moments of the game. From epic battles against the mighty dragon Deathwing. Before, for example, an emotional journey to the citadel of Artas, once a great prince who was enslaved by the Scourge.
But if you haven't time or don't want to understand the game's mechanics. Which also incredibly complex, with countless spells, abilities, and talents. If you haven't party who deep understanding of strategy and teamwork to master – you always can buy our Boost Services.