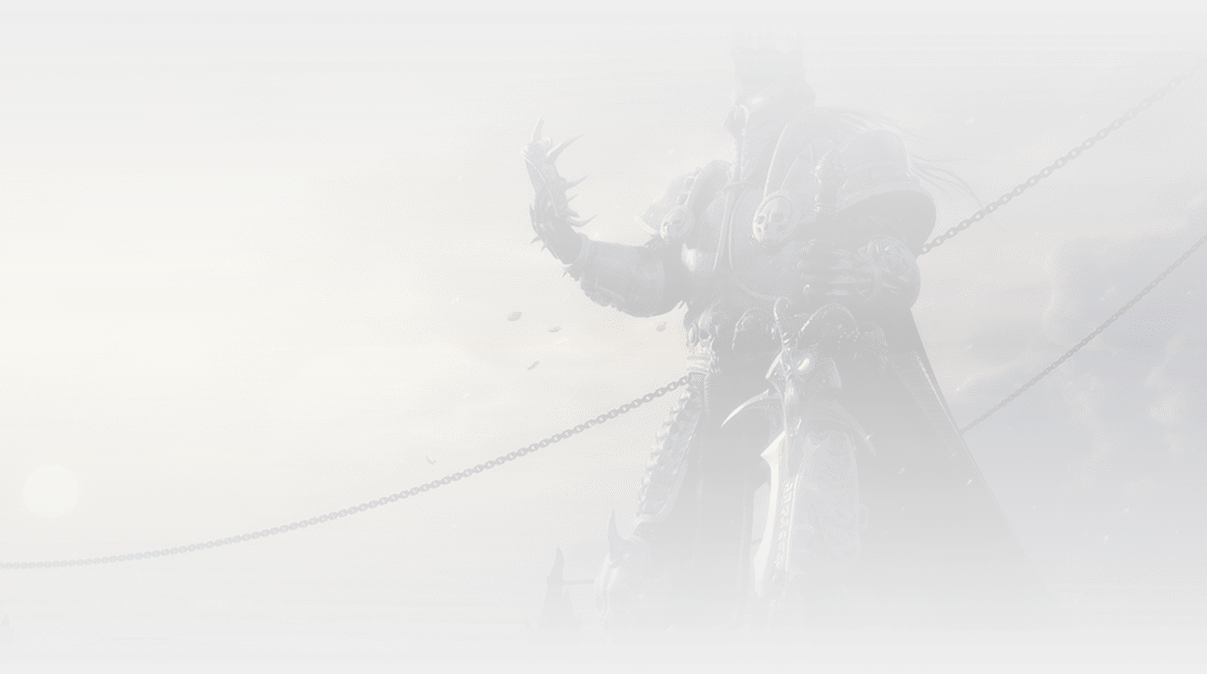 About us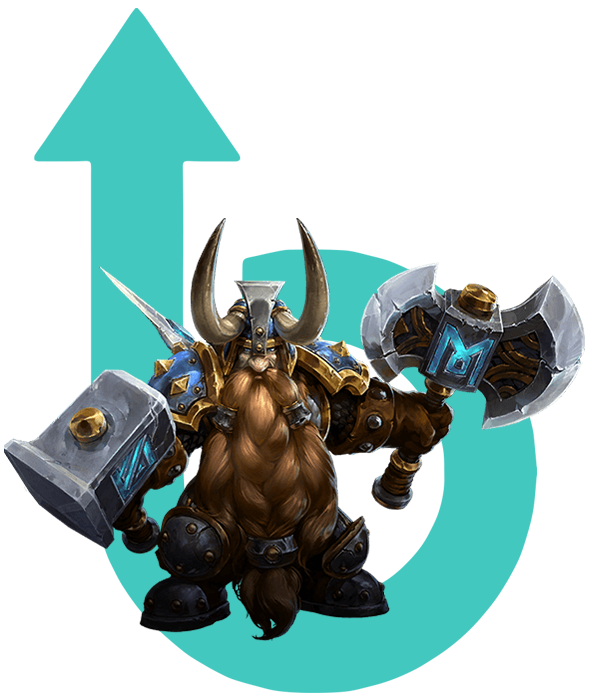 Boostcraft – was established by the passionate players, in order to help people with in-game services, boosting, and enjoyment of World of Warcraft by people all over the world.
We bring you the best professional services and top-notch security of private information. We say, "Take your gaming experience to the next level".
We do not seek to simply make money, we pursue the development of the boosting industry and sustainability of WoW. You have things to do and want to enjoy the best out of your games. So, let us take care of the hassle so you can do what truly matters.
Our Pledge:

Security

Integrity

Efficiency
– have become our creed since forming the website in 2018 and we live by it.
About the company
The company is its people and we value our people as the best professionals for the job.
Currently our team consists of:
Hundreds of players with years of experience.
Dozens of guilds and teams, who are masters at getting the job done.
And us – the founders. We are always here to answer any questions you have and help make your gaming experience a true milestone in entertainment.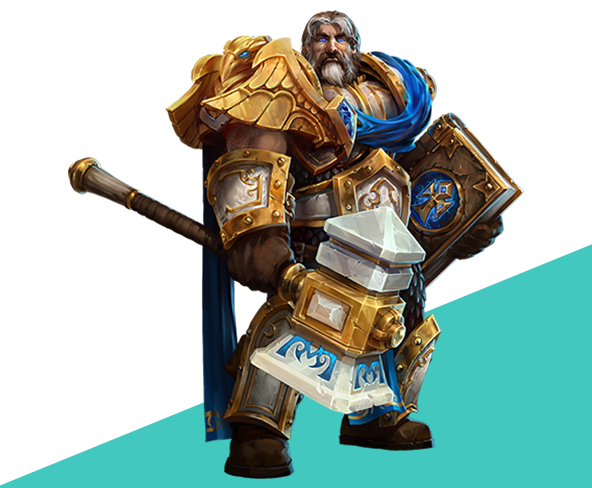 Our goals
1

Create a world-class service in boosting and take the industry to the next level.

2

Create convenient, secure, and affordable instruments to enhance your gaming experience.

3

Create a place, where skilled and talented people can earn money by helping others.
And this is just the beginning!