Diablo IV - All kind of boosting services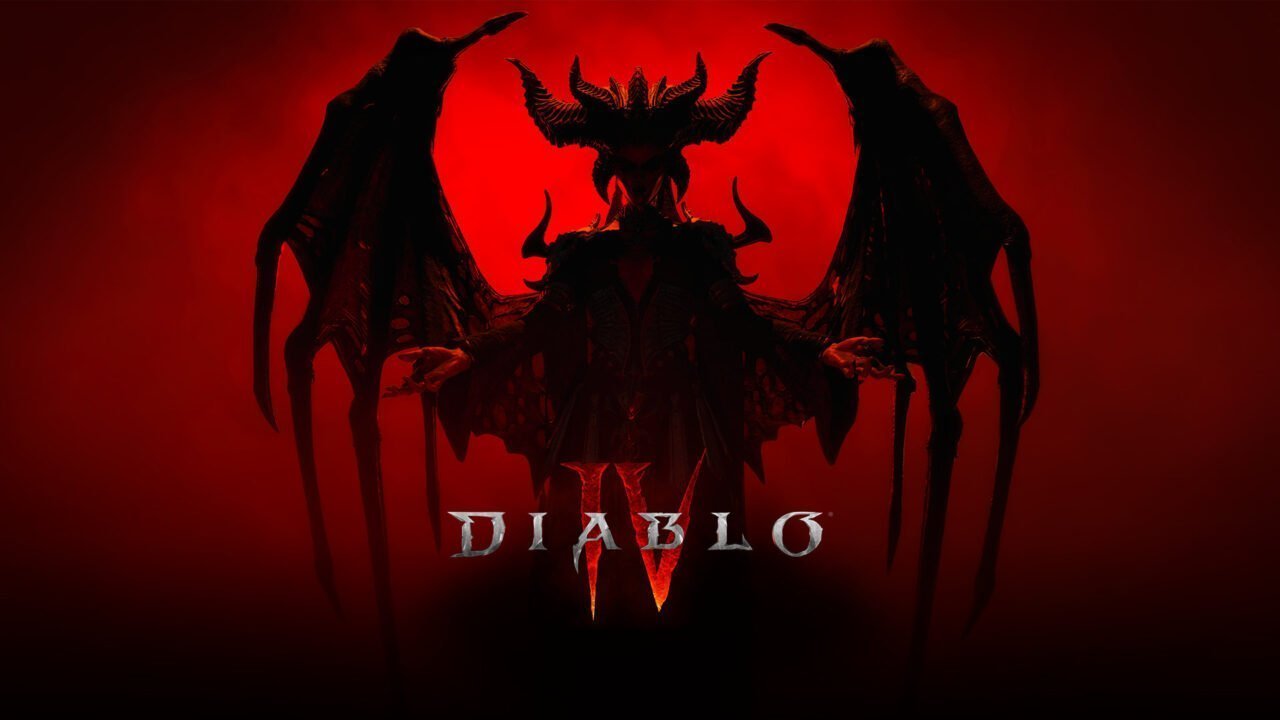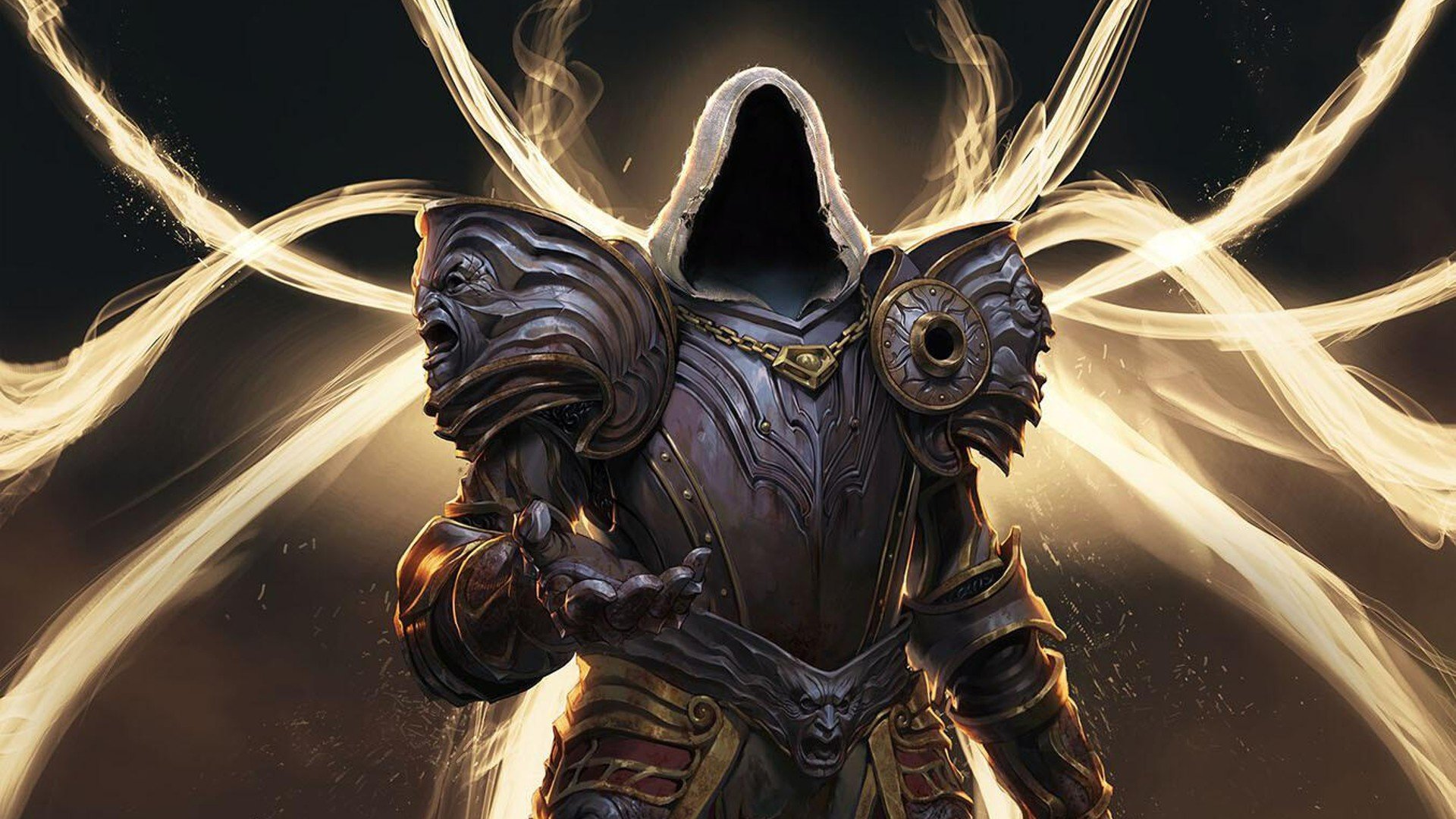 Rapid boost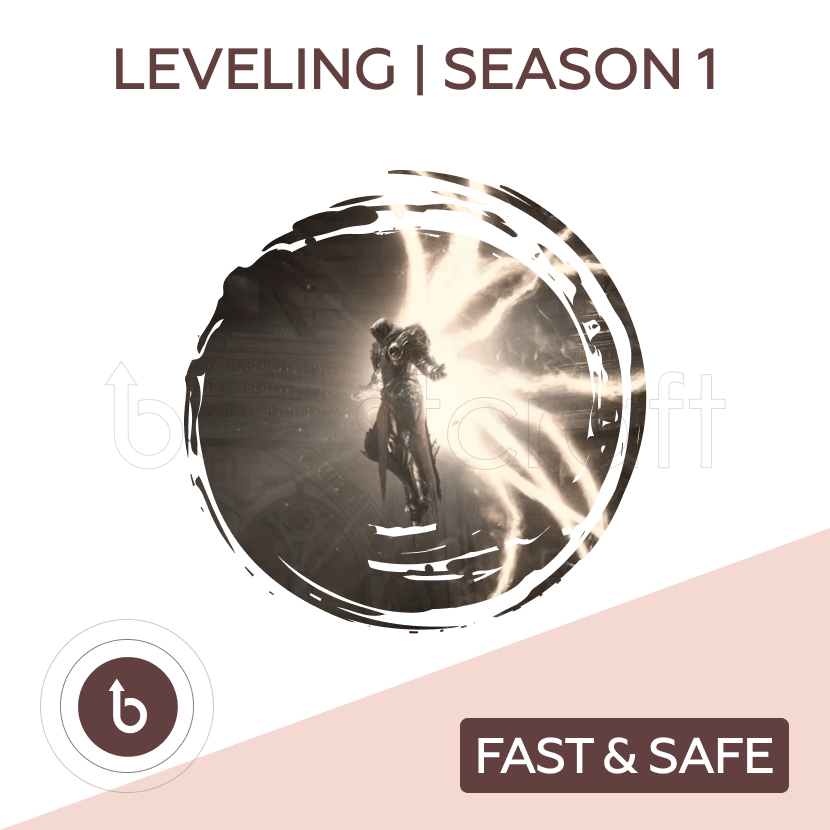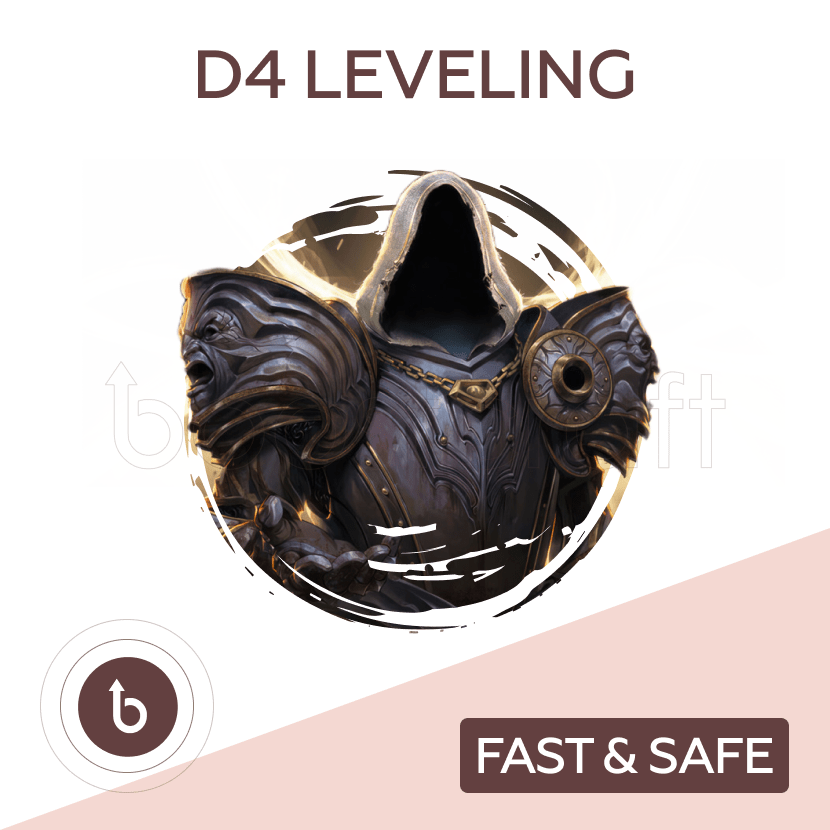 Best sellers
Best prices for the most popular services.
Choose what you want to boosting
Fast & easy boosting steps

1
CHOOSE THE SERVICE
Choose the service you would like to order. Please contact us via website chat in case you need any additional information about the service.
2
ADD TO CART
Add services which you would like to order in to shopping cart and check if all correct. You can add an unlimited number of services to one shopping cart for order them once.
3
COMPLETE THE PAYMENT
Follow the checkout page and complete your payment by choosing a convenient payment method. The payment process and your personal data are 100% protected according to Security & Privacy policies of payment provider.
4
BE BOOSTED
Once your payment went through, our Customer Support will contact you via Discord, Skype or E-mail to organise your boost
Advantages of using our services
SAFE SERVICES
Putting our customers at risk? Stupid and reckless. We will use all the methods we know to make Your experience as safe as possible.
INFORMATIVENESS
We are an honest and transparent service. All information about the services provided is clearly stated on the website pages.
SELF PLAY
I just want the self-played option! We will definitely offer it. Forcing You to share account data is not our goal.
VPN
We use only high-quality VPN services with an extremely stable connection. Do you want your booster to be located in the USA or Germany? Any country is not a problem.
Welcome to the best boost site for Diablo IV
Are you ready to unleash a full potential of your characters and conquer the demonic hordes that plague Sanctuary? Look no further, for you have arrived at the ultimate destination for Diablo 4 boosting services.
Introducing Diablo IV boost, your ultimate solution for all your in-game needs. Whether you're looking to conquer challenging battles, acquire top-tier gear, or level up your character and battle pass, we are your trusted companion on this exhilarating journey. Say goodbye to the monotonous grind and entrust us to handle it all, so you can immerse yourself in the game and relish every moment. With our extensive expertise and years of experience in boosting this renowned series, we guarantee swift and efficient completion of any Diablo IV service you require. Save your valuable time and let us pave the way to victory in the shortest possible timeframe.
As passionate gamers, we comprehend the individuality of each player's desires and aspirations within the vast world of Diablo 4. Therefore, we proudly present an extensive selection of boosting options to cater to every playstyle and objective. At our site, you'll discover a comprehensive array of services designed to accelerate your character's progression, optimize your builds, and conquer the most challenging content. Unleash the true potential of your character with our unparalleled selection of boosting services.
So what can we offer you:
Powerleveling (Level boost);
Are you seeking a swift path to level up and embrace new challenges? Our character leveling boosts are designed to spare you the repetitive grind and expedite your character's progression to the desired level, granting you seamless access to higher tiers of engaging content within the game. Our customizable options allow you to select the exact number of levels you desire, whether it's a standard 5-level jump or the comprehensive 1-100 package. Rest assured, our service is carried out through account sharing, eliminating the need for you to invest any precious time in the tiresome grind. Furthermore, all items and resources obtained during the boosting process will be left in your inventory, fully at your disposal to utilize and relish.
Story mode boost (Campaign);
Embarking on the thrilling Diablo IV campaign is an extraordinary adventure, but certain chapters of the story can pose significant challenges, hindering players' progress. That's where our story boost steps in to offer a helping hand. Our team of experienced players is delighted to assist you in conquering specific acts or even provide a comprehensive campaign completion at a special discounted rate. With our campaign boost, not only will you effortlessly overcome missions and quests that may have been impeding your progress, but you'll also have the opportunity to obtain valuable gear drops along the way. Moreover, this boosting service enables you to make significant strides towards attaining some of the most coveted achievements within the game.
Characters build (Necromancer build);
Indulge in the sheer might of a Barbarian's brawn, the graceful finesse of a Rogue's agility, or the profound sorcery of a Sorcerer's arcane mastery – our extraordinary Diablo IV boosting services are meticulously crafted to unleash the true potential of your chosen class. With a profound understanding of the intricacies and nuances of each class, our team of seasoned players is dedicated to curating optimized builds that perfectly align with your unique playstyle. Empowered by our expertise of specialists, you can embark on your exhilarating journey with unwavering confidence, armed with a peerless build that will set you apart from the rest.
Quickly gearing;
Text
Legendary items farm;
Text
Dungeons;
Text
Paragon level boost;
Text
Gold or other resources;
Text
World bosses;
Text
Custom orders.
Text
A lot of packages and special offers always here!
Our Diablo IV services available for sale on PC, PS & Xbox. We support all regions: Europe, NA, SA and Oceania. Best cheapest Diablo IV boosts at your disposal. We can boost your character with selfplay and piloted mode. We're ready to change any service to your liking.