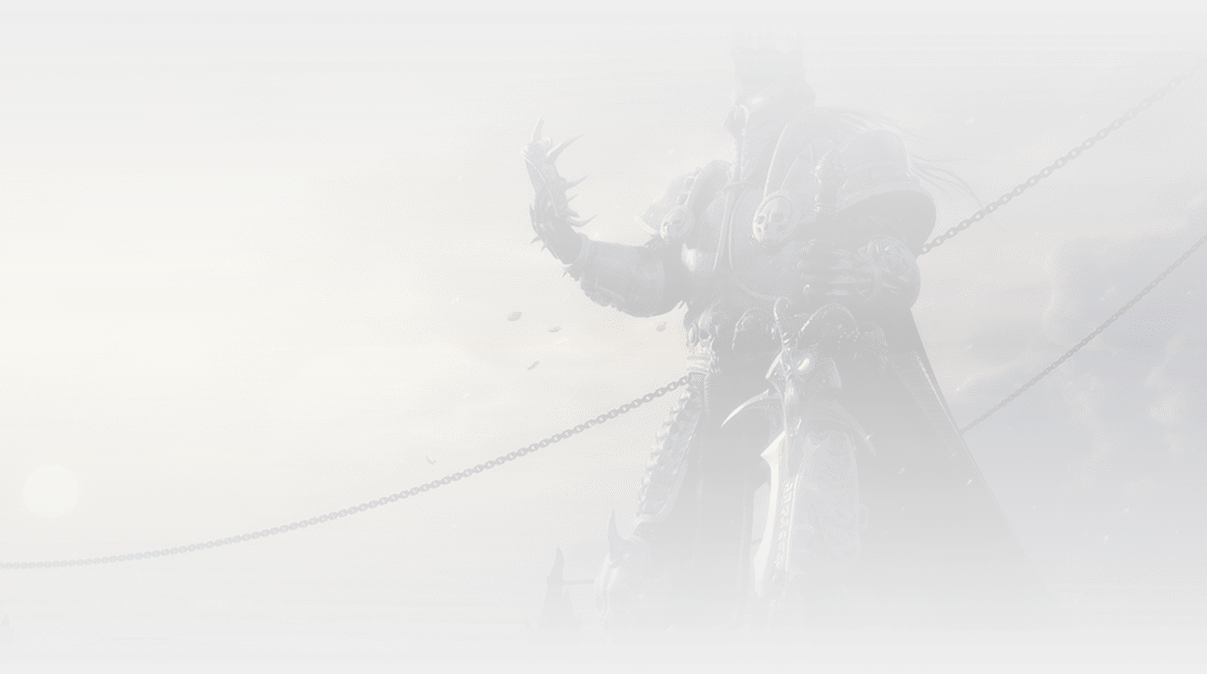 Dragonflight Raids
Fast & easy boosting steps

1
CHOOSE THE SERVICE
Choose the service you would like to order. Please contact us via website chat in case you need any additional information about the service.
2
ADD TO CART
Add services which you would like to order in to shopping cart and check if all correct. You can add an unlimited number of services to one shopping cart for order them once.
3
COMPLETE THE PAYMENT
Follow the checkout page and complete your payment by choosing a convenient payment method. The payment process and your personal data are 100% protected according to Security & Privacy policies of payment provider.
4
BE BOOSTED
Once your payment went through, our Customer Support will contact you via Discord, Skype or E-mail to organise your boost
WoW raid boost as one of the three most popular and best-selling WoW boost carry services in World of Warcraft.
Some WoW boosting services popularity statistics
According to statistics for 2018 – 2022 years , WoW raid boosting services are firmly entrenched in the sales leaders among all carry services in World of Warcraft. Every day, guilds and communities specializing on WoW raids boosting and gold runs launch more than 1000 such runs to fill the client's needs of raids services on EU servers. Special raid schedules are compiled for WoW raid boost events. For example, on Boostcraft, you can check the schedule for carry raids by the Event Calendar section on the website to find the optimal time to be boosted. Our raids take place the whole day. Every 2 hours we launch a new one starting from 11am and ending at midnight.
Why are WoW raids carry services so popular? The answer is very simple – for a cheap price you can get a fully completed raid run for which there are no requirements for equipment and your skills.
Is raid boosting really a service?
For sure! 20 professional and seasonal boosters will work for you, who are united in one strong team and have extensive experience in filling the relevant raid dungeon. Just imagine – they are able to successfully kill any boss when 10 customers are dead from the start!
By ordering raids from Boostcraft You'll get an invitation to the TOP & PRO raid boosting squad, which completes fullrun really shortly. You are guaranteed to forget about boring pugs and wipes.
Selfplayed against Piloted services in carry raid.
The customer can choose the selfplayed raid boost option to be present and observe the progress of the boss fight himself. You won't need any special skills, the only thing you have to do is hit the boss at least once to be counted in the fight and get loot after the boss down by our  carries. Our boosters will do all the mechanics to get the result in any case.
Don't have time for it? Piloted raid boosting services is always available – one of our players will accept your account according to all security standards for safe piloted boosting service (we will use a clean battle#net client, a high-quality proxy and VPN server for secure login). If you wish, you can watch the piloted raid boosting service through a private stream.
What kinds of WoW raid boosting services available today?
You can choose WoW raid boosting services from a large and flexible list of raid offers:
The main and most popular service is full carry run, by ordering it you will be invited to kill all the bosses of the selected raid;
No less popular is the killing of the last boss kill carry of the selected raid. This is not surprising! The best ilvl loot and seasonal Features of Strength achievements are available for purchase. Buy Ahead of the curve or buy Cutting edge? No problem!
Already partially saved or are you interested in some few or one specific raid boss for carry? No problem! Buy raid single bosses boost services are always available for you. Choose the needed bosses and we will invite you specifically to selected bosses.
Looking for a weekly solution? Check the Packages and special offers section. For the most popular option Heroic raid boost & Mythic+15 weekly service, we always have a discounted price!
Which difficulties are available to get a boost for raid services?
Normal raid boost – this service is popular at the start of a new raid patch. You can get a good upgrade and progress in the first days of the new raid, about a month after the release of the new WoW patch, such raids become rare. The best solution at the start of the content.
Heroic raid boost is the most popular and in-demand option. HC raids only can take place with a skilled and experienced team and are usually beyond the power of pugs. High ilvl of loot and Ahead of the curve achievement, which are the key to any group in the future can be obtained by ordering heroic raid boost. We conduct dozens of raids a day specifically for heroic difficulty because this is the best price-to-profit solution for the customer. The best solution at any stage.
Mythic raid boost is the most difficult and labor-intensive process. Our raid groups are working hard to make rapid progress in the Mythic version of the raid and start providing WoW mythic boost services as soon as possible. Usually boost mythic raids will start in 3-4 months after raid was released for a full mythic run, but you can always order the initial bosses to increase your progress and gear. For full run or mythic last boss orders, we always give You mythic last boss mount as a gift! The most difficult option for WoW raid carry services.
Loot options or how to buy loot run?
Distribution of loot in carry runs. Raids with personal loot are popular and in demand because of the low price. By ordering such a service, you can hope for luck and cross your fingers. We guarantee that you will not be left empty-handed!
If you want to buy loot run – the options of extra traders are available for you. Buy extra traders for the whole run gives you the ordered number of players who will assigned as your personal traders. Your traders will give you all the loot they will receive during the boost run. We offer up to 7 personal traders to order and guarantee a minimum amount of items from each of them. Do you want to boost up your character a lot by one carry raid run? Having bought personal traders, there will be no problems with them!
Are Raids boosting services safe?
Of course and for sure! Our team is always careful and prudent. For a normal and heroic mode, you have no risks even with piloted service. Our boosters always use advanced methods to protect our runs, including hidden groups and hidden logs. For a safe mythic raid boost, we recommend the selfplayed option to avoid risks. Our main task is to make the service as safe as possible for the customer and we are doing it well!
Shadowlands Dragonflight and WotLK Classic raids services
Which kind of Raids are presented on Boostcraft?
Shadowlands raids offers already available and going regularly:

Buy Castle Nathria Boost – Normal & Heroic & Mythic full runs, single bosses and Sire Denathrius Kill available for order;
Buy Sanctum of Domination Boost – Normal & Heroic & Mythic full runs, single bosses and Sylvanas Kill available for order;
Buy Sepulcher of the First Ones Boost – Normal & Heroic & Mythic full runs, single bosses and The Jailer Kill available for order.
WoW WotLK Classic raids boosting services coming soon:

Buy Naxxramas Boost – 10 and 25 ppl carry boosting service coming soon;
Buy The Obsidian Sanctum Boost – 10 and 25 ppl carry boosting service coming soon;
Buy The Eye of Eternity Boost – 10 and 25 ppl carry boosting service coming soon
Buy Ulduar boost – 10 and 25 ppl carry boosting service coming soon
But Trial of the Crusader Boost  – 10 and 25 ppl carry boosting service coming soon
Buy Onyxia's Lair Boost – 10 and 25 ppl carry boosting service coming soon;
Buy Icecrown Citadel Boost- 10 and 25 ppl carry boosting service coming soon.
WoW Dragonflight raids:

Buy The Prison of Primordial Incarnations boost coming soon…
Every season, our raid groups focus on an up-to-date and relevant raid dungeon. But if you want to get old raids boosting service – contact our managers and we will be happy to make you a special offer for wow boost. We are flexible and customer-oriented!
Something new in raid boosting services?
Cross-faction raids are available with the release of update 9.2.5! Now Alliance and Horde players can join our WoW carry raids without restrictions.
Advantages with Boostcraft
Do not forget to use the promo code to order raid services – WOWRAIDCARRY to get a discount on all raid services in the cart.
Are you ready to run with us? Check here how to buy!
Our boosters will always be friendly and kind to you, and Boostcraft managers will always be in touch to give support in any questions that arise during WoW boosting services.