CS 2 - Global release at 27.09.2023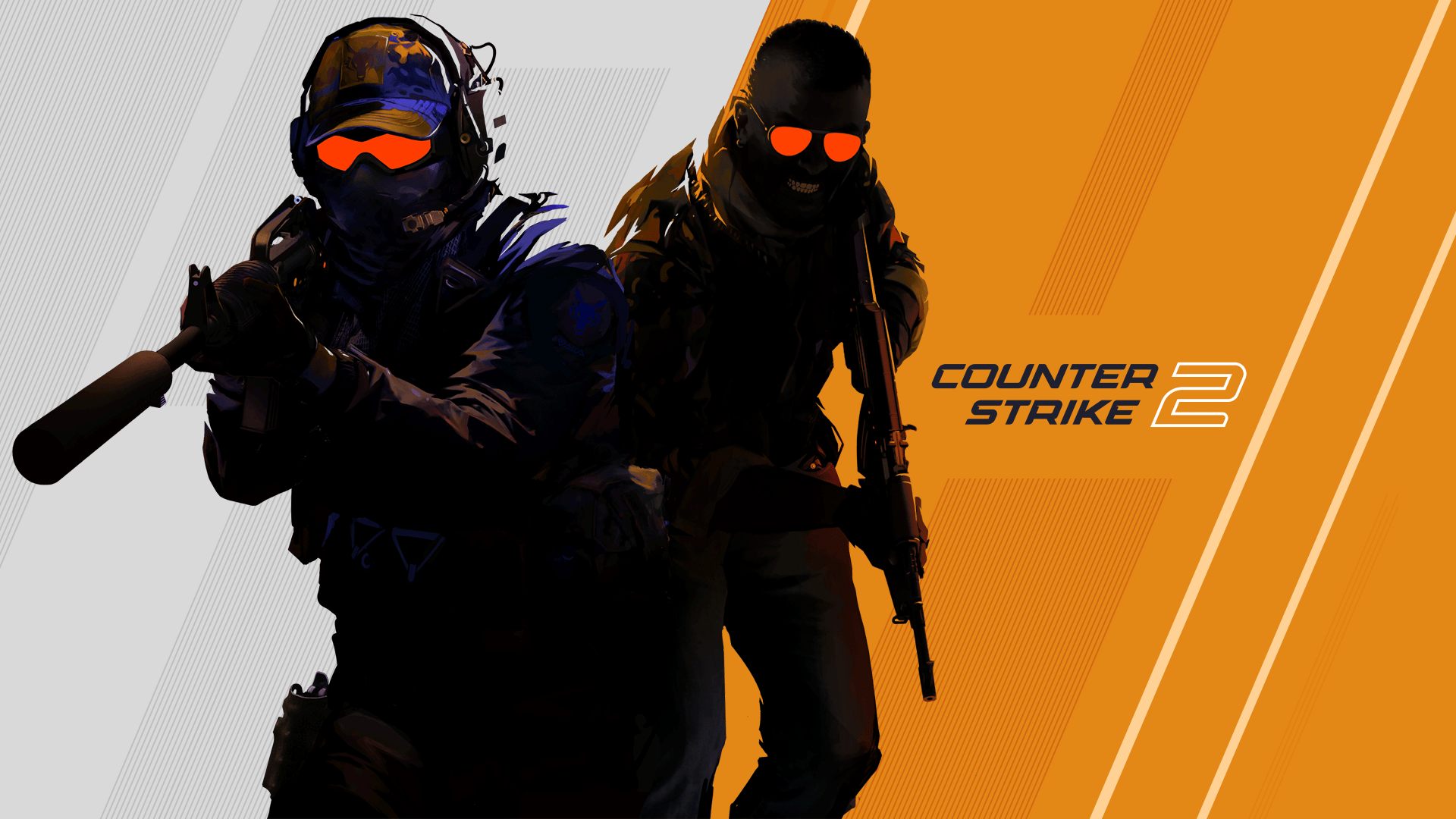 Rapid boost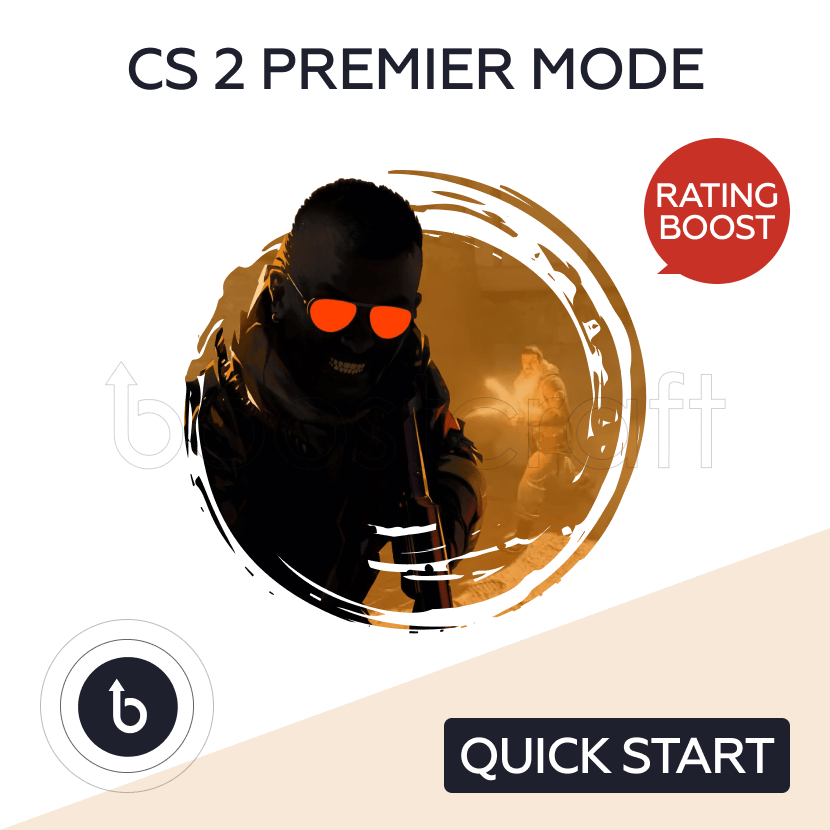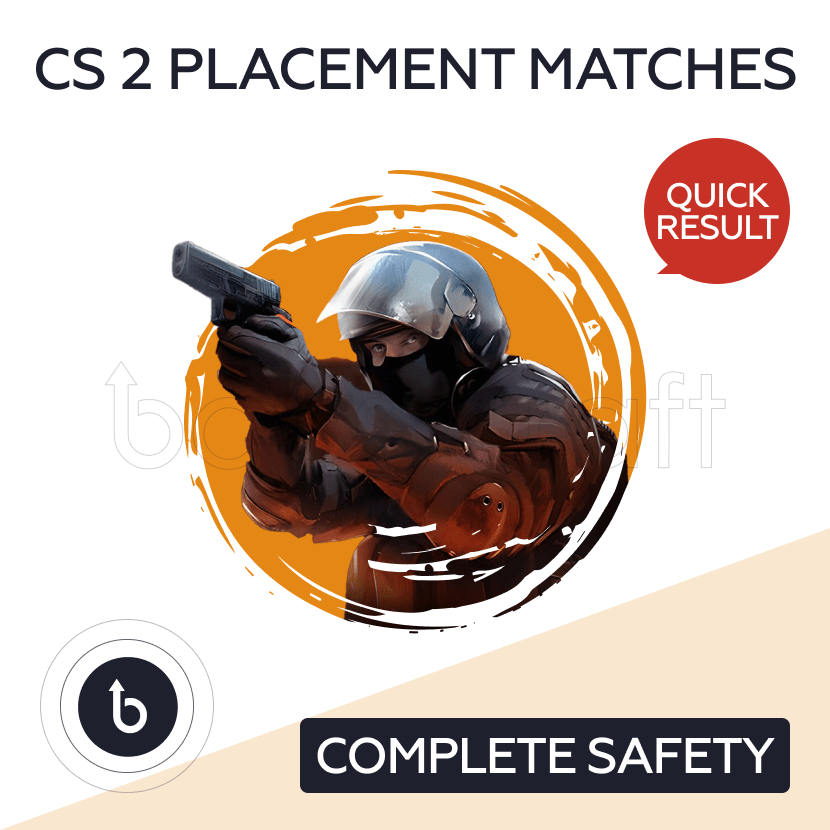 Best sellers
Best prices for the most popular services.
Choose what you want to boosting
Fast & easy boosting steps

1
CHOOSE THE SERVICE
Choose the service you would like to order. Please contact us via website chat in case you need any additional information about the service.
2
ADD TO CART
Add services which you would like to order in to shopping cart and check if all correct. You can add an unlimited number of services to one shopping cart for order them once.
3
COMPLETE THE PAYMENT
Follow the checkout page and complete your payment by choosing a convenient payment method. The payment process and your personal data are 100% protected according to Security & Privacy policies of payment provider.
4
BE BOOSTED
Once your payment went through, our Customer Support will contact you via Discord, Skype or E-mail to organise your boost
Advantages of using our services
SAFE SERVICES
Putting our customers at risk? Stupid and reckless. We will use all the methods we know to make Your experience as safe as possible.
INFORMATIVENESS
We are an honest and transparent service. All information about the services provided is clearly stated on the website pages.
SELF PLAY
I just want the self-played option! We will definitely offer it. Forcing You to share account data is not our goal.
VPN
We use only high-quality VPN services with an extremely stable connection. Do you want your booster to be located in the USA or Germany? Any country is not a problem.
Counter-Strike 2 – Mastering the Game:
Welcome to the ultimate destination for Counter-Strike 2 fans! Our platform is curated by professional players and experts with in-depth knowledge of the game for CS Boost. Whether you're a seasoned veteran or just starting out, you'll find a wealth of resources to help you take your Counter-Strike 2 experience to new heights.
About Counter-Strike 2:
Counter-Strike 2 is a new chapter in the history of the iconic franchise. This update provides the game with new features, content and quality of play for years to come. Counter-Strike 2 is a free CS:GO expansion that revamps and complements its predecessor. So get your gear together, hone your skills and get ready to climb to the top of the ladder!
What we offer:
Tips & Strategies from the Pros: Get insights from professional players who have honed their skills at the highest levels of competitive play. Learn advanced tactics, map strategies, and the art of teamwork that can make the difference between winning and losing;
Weapon Mastery: Unlock the secrets of every weapon in Counter-Strike 2. Discover the best loadout options, recoil control techniques and effective shooting methods to become a true sniper;
All kinds of boosts: Quickly increase your rank, win a single match or series of games, play hourly against top teammates to sharpen your skills, or move up the rankings. Any kind of CS Boost here!
Our goal is to help players of all skill levels become true masters of Counter-Strike 2. Whether you want to compete at the highest level or simply enjoy the game to the fullest, we've got you covered. Join our community, soak up the knowledge and let's embark on this exciting journey together.
Gear up, soldier! The battlefield awaits, and victory is within your reach. Counter-Strike 2 is not just a game – it's a passion. And we're here to fuel that passion with expertise and camaraderie. Let's step into the action, one headshot at a time!