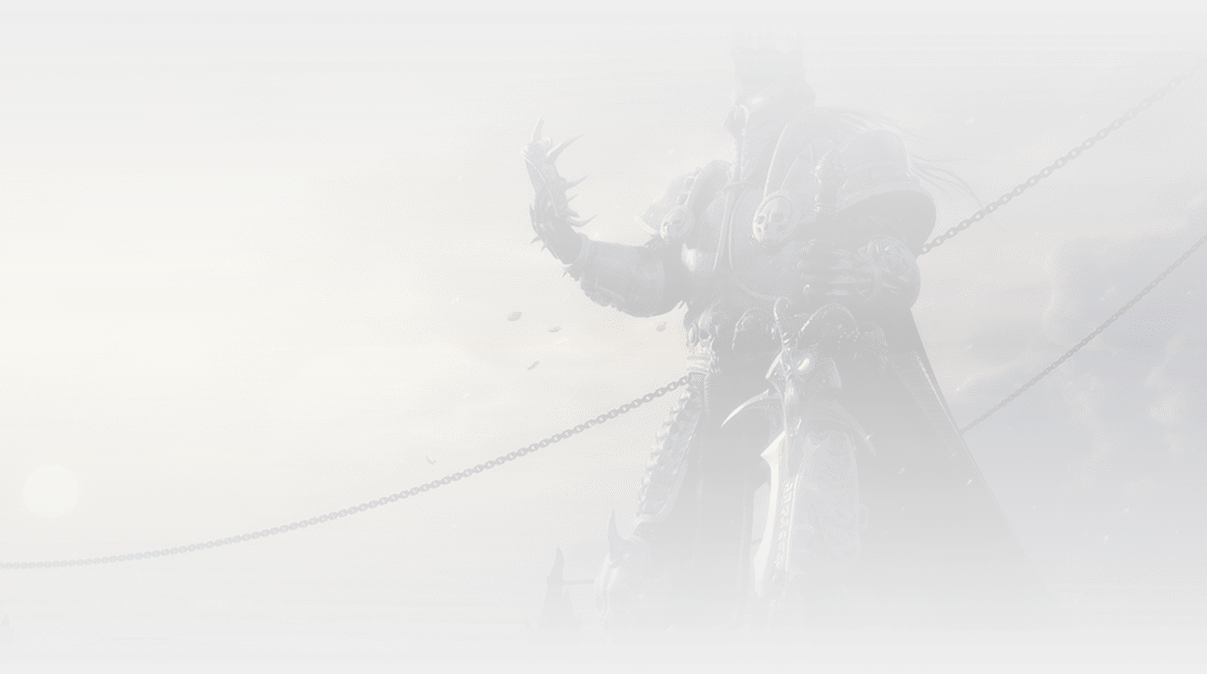 Aberrus, the Shadowed Crucible Raid Preview
Today Blizzard published new information about Aberrus, the new raid that will soon be available with the release of Patch 10.1!
Abberus raid preview: The story goes that thousands of years ago, Neltarion established a secret laboratory where he conducted his experiments to change the world. It was recently discovered on the Dragon Islands. Aberrus is a place where, upon learning of it, many forces have rushed to seize the legacy of the Lord of the Earth. In search of any remaining power, the defenders of Azeroth must enter the shadows, lest the dark power of Neltharion fall into the wrong hands.
Raid bosses: 9 (Kazzara, the Hellforged; The Amalgamation Chamber; The Forgotten Experiments; Assault of the Zaqali; Rashok the Elder; The Vigilant Steward, Zskarn; Magmorax; Echo of Neltharion; Scalecommander Sarkareth)
Available modes (difficulties): Raid finder (LFR), Normal, Heroic, Mythic
Minimum level: 70
Minimum item level for LFR: 390 ilvl
Read also
Fast & easy boosting steps

1
CHOOSE THE SERVICE
Choose the service you would like to order. Please contact us via website chat in case you need any additional information about the service.
2
ADD TO CART
Add services which you would like to order in to shopping cart and check if all correct. You can add an unlimited number of services to one shopping cart for order them once.
3
COMPLETE THE PAYMENT
Follow the checkout page and complete your payment by choosing a convenient payment method. The payment process and your personal data are 100% protected according to Security & Privacy policies of payment provider.
4
BE BOOSTED
Once your payment went through, our Customer Support will contact you via Discord, Skype or E-mail to organise your boost