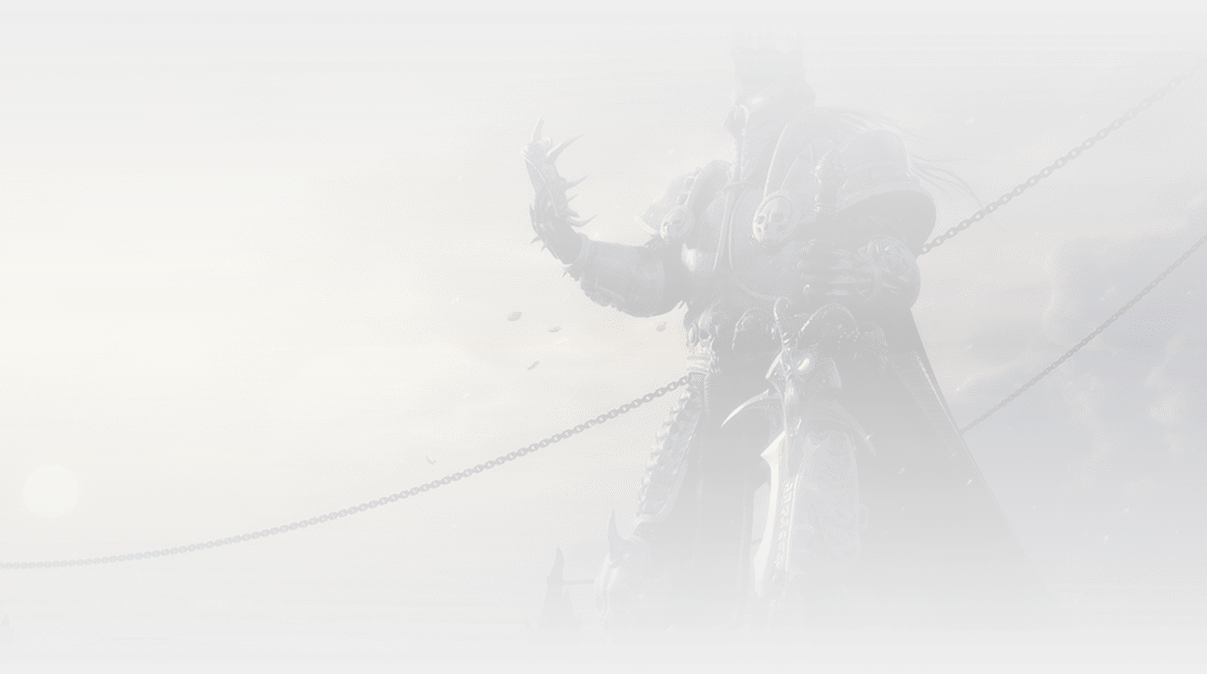 New 10.1 Patch | Dragonflight Season 2
Fast & easy boosting steps

1
CHOOSE THE SERVICE
Choose the service you would like to order. Please contact us via website chat in case you need any additional information about the service.
2
ADD TO CART
Add services which you would like to order in to shopping cart and check if all correct. You can add an unlimited number of services to one shopping cart for order them once.
3
COMPLETE THE PAYMENT
Follow the checkout page and complete your payment by choosing a convenient payment method. The payment process and your personal data are 100% protected according to Security & Privacy policies of payment provider.
4
BE BOOSTED
Once your payment went through, our Customer Support will contact you via Discord, Skype or E-mail to organise your boost
Dragonflight Season 2 New Patch 10.1 of World of Warcraft:
The release of World of Warcraft's Dragonflight Season 2: Embers of Neltharion marks, as always, another major content. Update for fans of both PvE and PvP. If you've been playing since launch, or are just contemplating diving into the universe of Azerot. And we're always happy to help you get through this season!
During the start of WoW: Dragonflight's Season 2, a new raid will open its gates while a refreshed batch of Mythic+ dungeons will be featured. As well as the start of a new PvP season.
World of Warcraft: Dragonflight Season 2 Content:
WoW: Dragonflight's Season 2 introduces players to the second raid of this addon. It's located in the new underground area of Zaralek Cavern. Name – Aberrus, the Shadowed Crucible. Players will go through Neltarion's secret laboratory, where he created the Dracthyr and was corrupted by the Old Gods.
Moreover new Mythic+ level dungeons will begin with the arrival of Season 2. Some of them will continue the trend of covering dungeons from the latest WoW expansion. I.e. 4 dungeons from the latest expansion will be available. Also 4 dungeons from past addons will be in rotation, but already in an updated difficulty mode with access to higher level items.
Dragonflight Season 2: Embers of Neltharion | New Patch 10.1