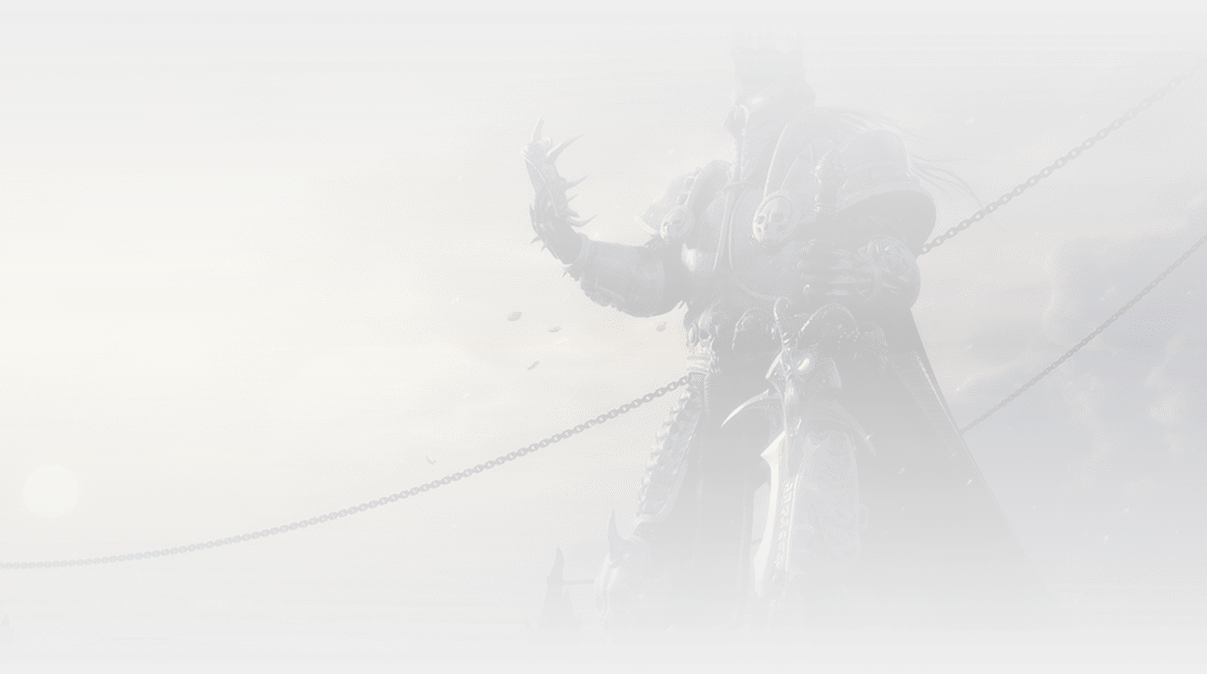 9.1.5 Patch Offers
Fast & easy boosting steps

1
CHOOSE THE SERVICE
Choose the service you would like to order. Please contact us via website chat in case you need any additional information about the service.
2
ADD TO CART
Add services which you would like to order in to shopping cart and check if all correct. You can add an unlimited number of services to one shopping cart for order them once.
3
COMPLETE THE PAYMENT
Follow the checkout page and complete your payment by choosing a convenient payment method. The payment process and your personal data are 100% protected according to Security & Privacy policies of payment provider.
4
BE BOOSTED
Once your payment went through, our Customer Support will contact you via Discord, Skype or E-mail to organise your boost
Shadowlands Patch 9.1: Chains of Domination Season 2
Patch 9.1 introduces the second season of Shadowlands, with new rewards, increased item levels, and introducing several PvP and Mythic+ updates.
New Raid – Sanctum of Domination in Patch 9.1: Chains of Domination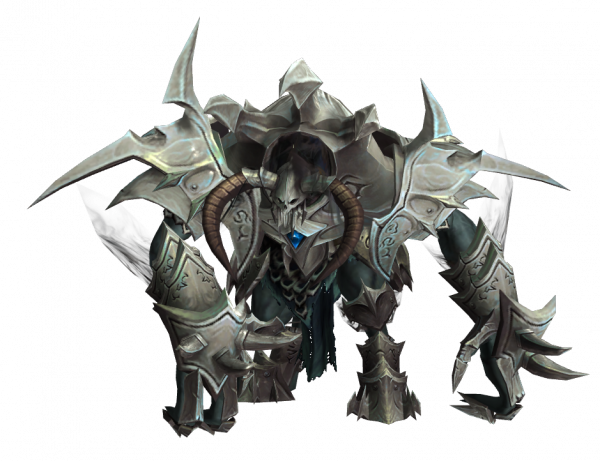 The Sanctum of Domination is a 10 boss raid located within Torghast and accessed from a portal in the north east area of the Maw. It features several well known characters. Inside we will discover more of the Jailer's secrets, and face off against top lieutenants Kel'Thuzad and Sylvanas Windrunner in encounters that will change the future of the Shadowlands.
The raid will include increased item level rewards up to item level 259 loot, including special Shards of Domination gems which can be socketed into select pieces of gear to grant a variety of combat bonuses. The final two encounters will also drop weapons for every role, which have special effects including Sylvanas Windrunner's legendary bow: 

 Rae'shalare, Death's Whisper
Sanctum of Domination will unlock on July 6th, with Mythic and LFR modes unlocking the week after as normal. Learn more in our Sanctum of Domination Guides: