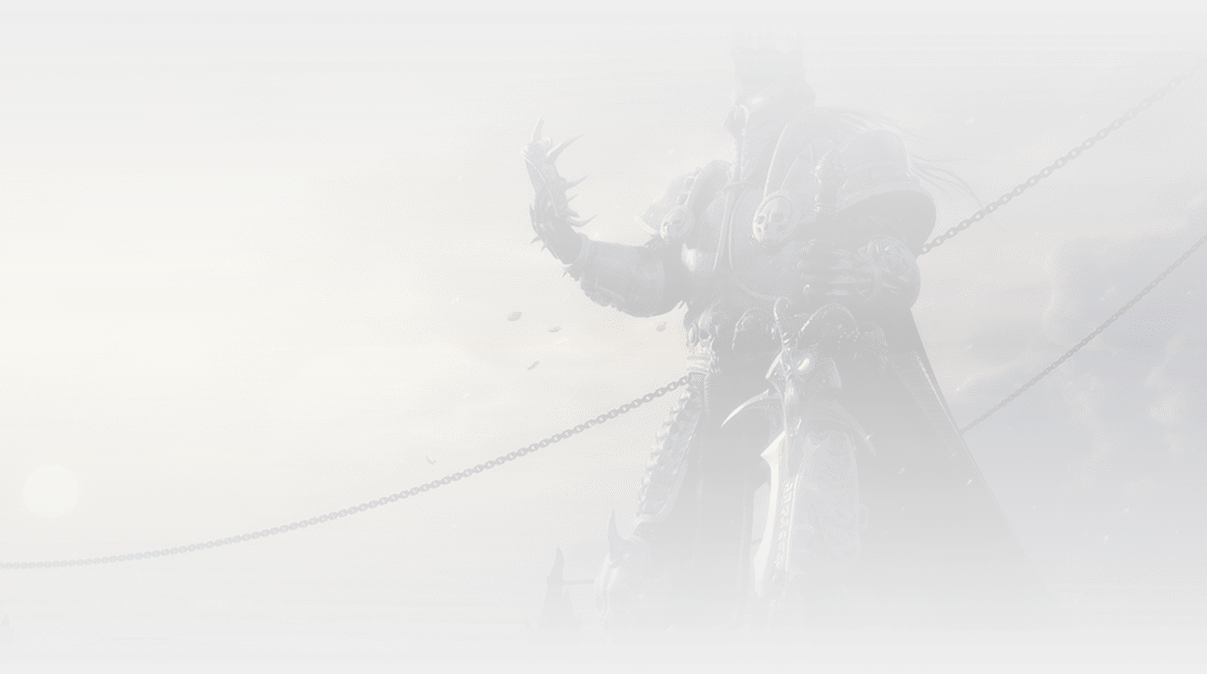 Shadowlands Raids (SotFO/SoD/CN)
Fast & easy boosting steps

1
CHOOSE THE SERVICE
Choose the service you would like to order. Please contact us via website chat in case you need any additional information about the service.
2
ADD TO CART
Add services which you would like to order in to shopping cart and check if all correct. You can add an unlimited number of services to one shopping cart for order them once.
3
COMPLETE THE PAYMENT
Follow the checkout page and complete your payment by choosing a convenient payment method. The payment process and your personal data are 100% protected according to Security & Privacy policies of payment provider.
4
BE BOOSTED
Once your payment went through, our Customer Support will contact you via Discord, Skype or E-mail to organise your boost
Sanctum of Domination new Shadowlands raid with 10 bosses, including Sylvanas Windrunner, the Eye of the Jailer, the Tarragrue, and Kel'Thuzzad – and it comes as part of WoW Shadowlands 9.1, the biggest update of the expansion so far!
On this page you will get the opportunity to make a pre-order for SoD heroic run in 2-4 weeks before raid release to run with our pro groups at first and second weeks of Sanctum of Domination heroic release.
How many bosses and which bosses will be available? We'll cover the boss list for the new raid in Patch 9.1 Chains of Domination: Sanctum of Domination:
The Tarragrue

The Eye of the Jailer

The Nine

Encounter based around Sylvanas' Valkyrs

Remnant of Ner'zhul

Soulrender Dormazain

Painsmith Raznal

Guardian of the First Ones

Fatescribe Roh-Kalo

Kel'Thuzad

Sylvanas Windrunner
Which gear will be available on heroic mode?
You'll get 239 ilvl 246 ilvl loot from SoD heroic boost run.
For full run order you'll get most important achievement to get invite for any random group after boost with us:
Ahead of the Curve: Sylvanas Windrunner achievement;
Want to buy boost forSanctum of Domination Custom Boost Run – Single Bosses Carry? Follow updates on this page!
Which options will be available:
Full 10/10 Sanctum of Domination Heroic Boost Run Carry;
Buy Sanctum of Domination Heroic single bosses Carry;
Buy Sylvanas Windrunner Heroic kill boost Carry;
Buy Glory of Sanctum of Domination raider boost Carry;
Buy loot traders Sanctum of Domination Heroic boost Carry;
Buy specfic items from Sanctum of Domination Heroic;
Sanctum of Domination boosting packages and special offer.
When i can order Sanctum of Domination Custom Boost Run – Single Bosses Carry by Boostcraft?
Everyone is wondering when Sanctum of Domination raid will be released. We are also waiting for an answer to this question.
We will update this page and start selling pre-orders as soon as the Sanctum of Domination raid release date is announced.
Buy wow raid boost.
Wow Raid carry
Wow raids for sale