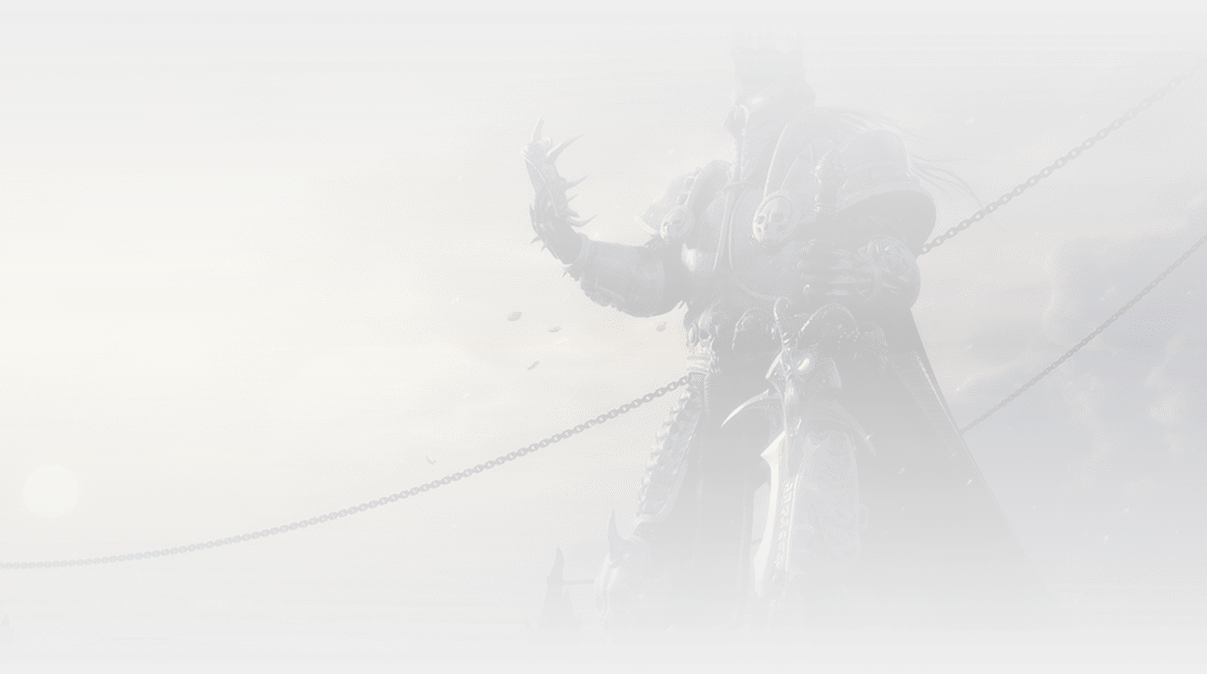 Aberrus, the Shadowed Crucible Boost
Fast & easy boosting steps

1
CHOOSE THE SERVICE
Choose the service you would like to order. Please contact us via website chat in case you need any additional information about the service.
2
ADD TO CART
Add services which you would like to order in to shopping cart and check if all correct. You can add an unlimited number of services to one shopping cart for order them once.
3
COMPLETE THE PAYMENT
Follow the checkout page and complete your payment by choosing a convenient payment method. The payment process and your personal data are 100% protected according to Security & Privacy policies of payment provider.
4
BE BOOSTED
Once your payment went through, our Customer Support will contact you via Discord, Skype or E-mail to organise your boost
Aberrus, the Shadowed Crucible is a new raid in World of Warcraft Dragonflight, available for boost purchase. We would like to point out that it's the second raid in the Dragonflight expansion. As usual, there is a normal, heroic or mythic mode. However, the first raid has 9 bosses.
The story behind the raid involves Neltarion, who conducted world-changing experiments thousands of years ago by carving deep places in the earth. You will have to sneak into this mysterious cave and fight powerful enemies to prevent the impending threat. The best known Neltarion and Scalecommander Sarkareth. You must penetrate the darkness and make sure that the dangerous power of the crucible does not fall into the wrong hands. And after all, you'll have to save Azeroth again. New boss mechanics and enticing rewards are a challenge for all the players: whether they are experienced or not. That's why the character should be a skilled and experienced player who is capable of handling challenging boss mechanics and working well in a team.
What will the Boostcraft give me:
So, our Aberrus, the Shadowed Crucible raid boost offer you the opportunity to conquer the latest World of Warcraft Dragonflight raid with ease. It is a great advantage for our customers. Because only professional raid boosters will help you defeat all bosses with ease. You can order any options: full raid booster run, including the final boss. One particular boss. Also any number you need. It's up to you! In other words, boosters allow you to get valuable rewards including a high level loot and the best gear of the current patch. In addition to that, our support operator will be with you every step of the way, ensuring a seamless and enjoyable raid experience.
Well, onward to new achievements! Join our reliable boosting service and easily get the best gear for PvE! We ensure the quality of our work at the highest level. Always for customers – that's our motto.