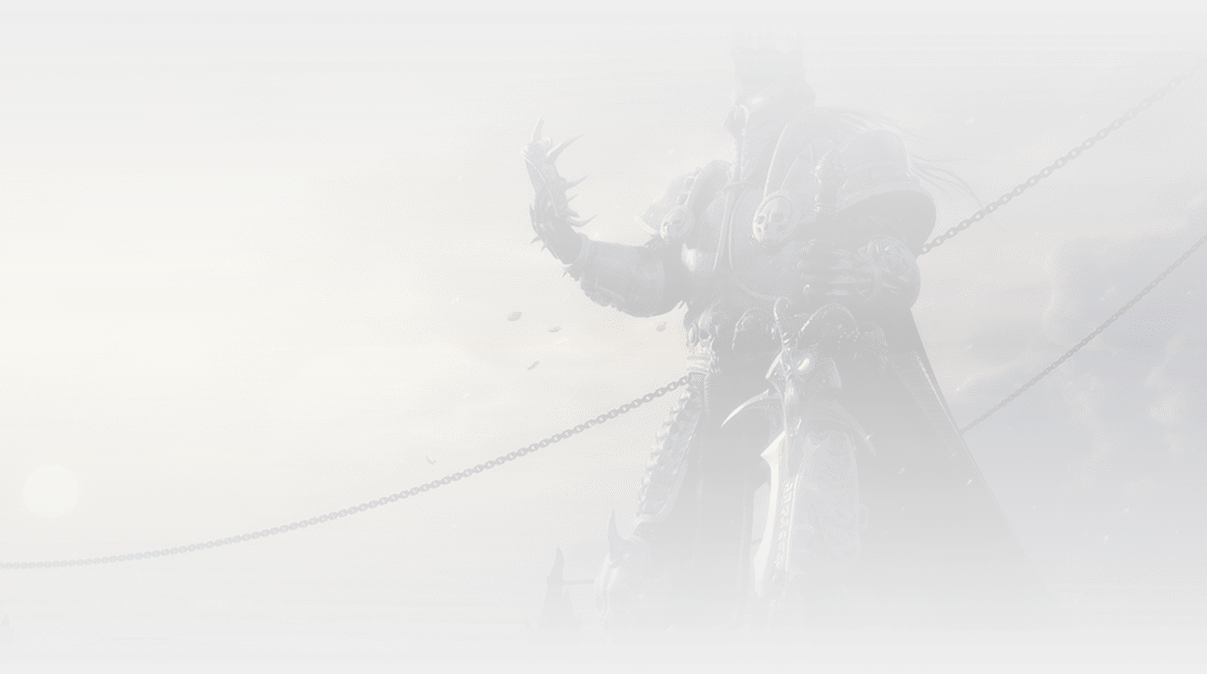 Reputation
Fast & easy boosting steps

1
CHOOSE THE SERVICE
Choose the service you would like to order. Please contact us via website chat in case you need any additional information about the service.
2
ADD TO CART
Add services which you would like to order in to shopping cart and check if all correct. You can add an unlimited number of services to one shopping cart for order them once.
3
COMPLETE THE PAYMENT
Follow the checkout page and complete your payment by choosing a convenient payment method. The payment process and your personal data are 100% protected according to Security & Privacy policies of payment provider.
4
BE BOOSTED
Once your payment went through, our Customer Support will contact you via Discord, Skype or E-mail to organise your boost
Reputation guides enjoy great popularity in WoW Shadowlands. The game includes a lot of factions that are not only a part of the gameplay, but also an important element of the players' self-expression. Reputation shows the level of a player's relationship with the selected faction and determines how representatives of the faction interact with the player. Each new level from Unfriendly or Friendly to Exalted opens up additional opportunities. If the reputation level is "Unfriendly", members of the faction will try to kill the player, and "Friendly" one opens up the opportunity for trade. You can buy Shadowlands Reputation service and significantly accelerate the relation progress.
What Reputation Provides 
When it comes to unlocking all of the expansion's content, Reputation has always been an important aspect in World of Warcraft. Factions and their representatives are scattered all over the game world and it is not so easy to find some of them. Reputation unlocks:
discounts for item purchase;

access to certain dungeons and hidden quests;

achievements and titles;

unique gear;

recipes, schemes and formulas for professions;

pets;

mounts of the faction.
 All of those can be obtained and used only subject to a high level of relations with the faction. Furthermore, the reputation-based Allied Race system was introduced with the release of BFA. Allied races enable a player to use, among other things, special character customization parameters, racial abilities, and unique racial armor.
However, getting all these benefits requires farming for many hours. Faction reputation progress is usually slow. You need to spend time for boring grind. Often a player just needs to kill a large number of similar enemies or complete monotonous repetitive quests. It is particularly difficult to raise the reputation level when you have to start with Hated or Unfriendly level. Even following the Rep Guide, you still have to grind and fly to different parts of Azeroth for a very long time.
At Boostcraft, you can order WoW Farm boost with Shadowlands factions:
The Ascended to revered or exalted status;

The Wild Hunt to revered or exalted status;

The Undying Army to revered or exalted status;

Court of Harvesters to revered or exalted status;

Ve'nari to revered or exalted status.
This is a list of current Shadowlands factions for Reputation boost. You can also order Reputation Farm services for the factions of previous expansion packs:
Classic (WoW Classic) reputation boost;

The Burning Crusade (WoW BC) reputation boost;

Wrath of the Lich King (WoW WotLK) reputation boost;

WoW Cataclysm reputation boost;

Mists of Pandaria (WoW MoP) reputation boost;

WoW Warlords of Draenor reputation boost;

WoW Legion reputation boost;

Battle for Azeroth (WoW BFA) reputation boost.
 Battles for reputation can turn into grunt hours-long work. If you don't want to waste hard-to-find leisure hours to build up your reputation, then Shadowlands Farming boost is the best solution. Forget about boring grind!  Reputation is a great opportunity to stand out from the crowd. Mounts and armor for transmogrification to be unlocked with every reputation level have a much more interesting look than the standard ones. And experienced professionals will boost reputation with the right faction in the optimum way taking into account the player's wishes.