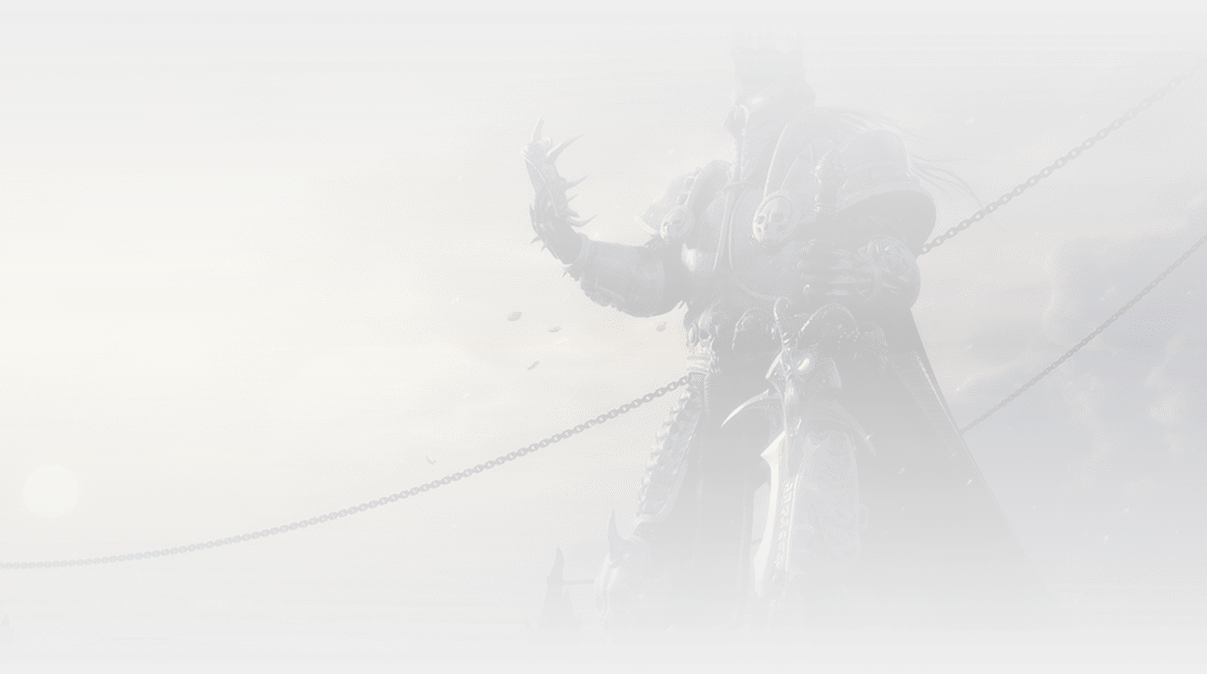 Torghast, Tower of the Damned
Fast & easy boosting steps

1
CHOOSE THE SERVICE
Choose the service you would like to order. Please contact us via website chat in case you need any additional information about the service.
2
ADD TO CART
Add services which you would like to order in to shopping cart and check if all correct. You can add an unlimited number of services to one shopping cart for order them once.
3
COMPLETE THE PAYMENT
Follow the checkout page and complete your payment by choosing a convenient payment method. The payment process and your personal data are 100% protected according to Security & Privacy policies of payment provider.
4
BE BOOSTED
Once your payment went through, our Customer Support will contact you via Discord, Skype or E-mail to organise your boost
Torghast, Tower of the Damned is a new addition to the Shadowlands expansion pack. It enables players to infinitely challenge their strength in the struggle for rewards and status. The necessary items, upgrades and reputation are difficult to get on your own. If you want your climbing to the top of the tower be fast, buy Torghast Boost. Then you don't have to learn special features and properties of the tower to keep up with other players and get your own legendary items faster than anyone else. 
Torghast Description
Tower of the Damned is a structure with a theoretically infinite number of floors. Each new floor is randomly generated and has bosses, difficulty levels and rewards different from the previous floor. Special features of Tower of the Damned:
Mythic quality Anima Powers as a reward for killing a boss on every sixth floor;

Snares (caltrops, traps, and etc.) on each floor;

Additional tasks to reward you with currency and rare ingredients;

On the floors there are merchants who sell upgrades and consumables;

A player is not limited by the time to run, but by the number of deaths.
If a player or team reaches the maximum death rate (three deaths for a single player), Tarragr, the Tower boss, will appear. He will try to get out of the Tower, and players must kill him before he manages to do so. In this case, you need to be careful not to cause aggro of the boss, because when Tarragr notices the enemy, he kills him in one shot. If the boss reaches the Tower exit, the run ends, and all the earned currency will disappear.
Thus, Tower of the Damned is an interesting and useful new addition to the patch. And players need to master it to get valuable loot. Tower of the Damned boosting is essential, since completing the challenge provides materials for legendary items, and the reward level gets higher with the higher floor. At the same time, it will be difficult for some classes to complete the Tower on their own due to class specific features.
The Boosting Service provides an opportunity to order the run through Torghast to any floor, with any class and get all the loot. With Boost Torghast, you don't need to memorize the Guide or spend days online waiting for a successful team to come together and complete the dungeon challenge. You no longer need elite guilds and hope for luck. Experienced carry will ensure guaranteed fast results, such as high quality ingredients, materials for legendary gear and currency.